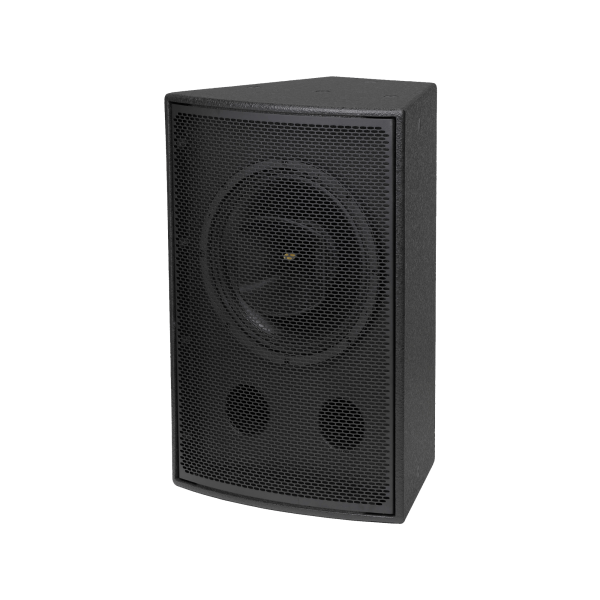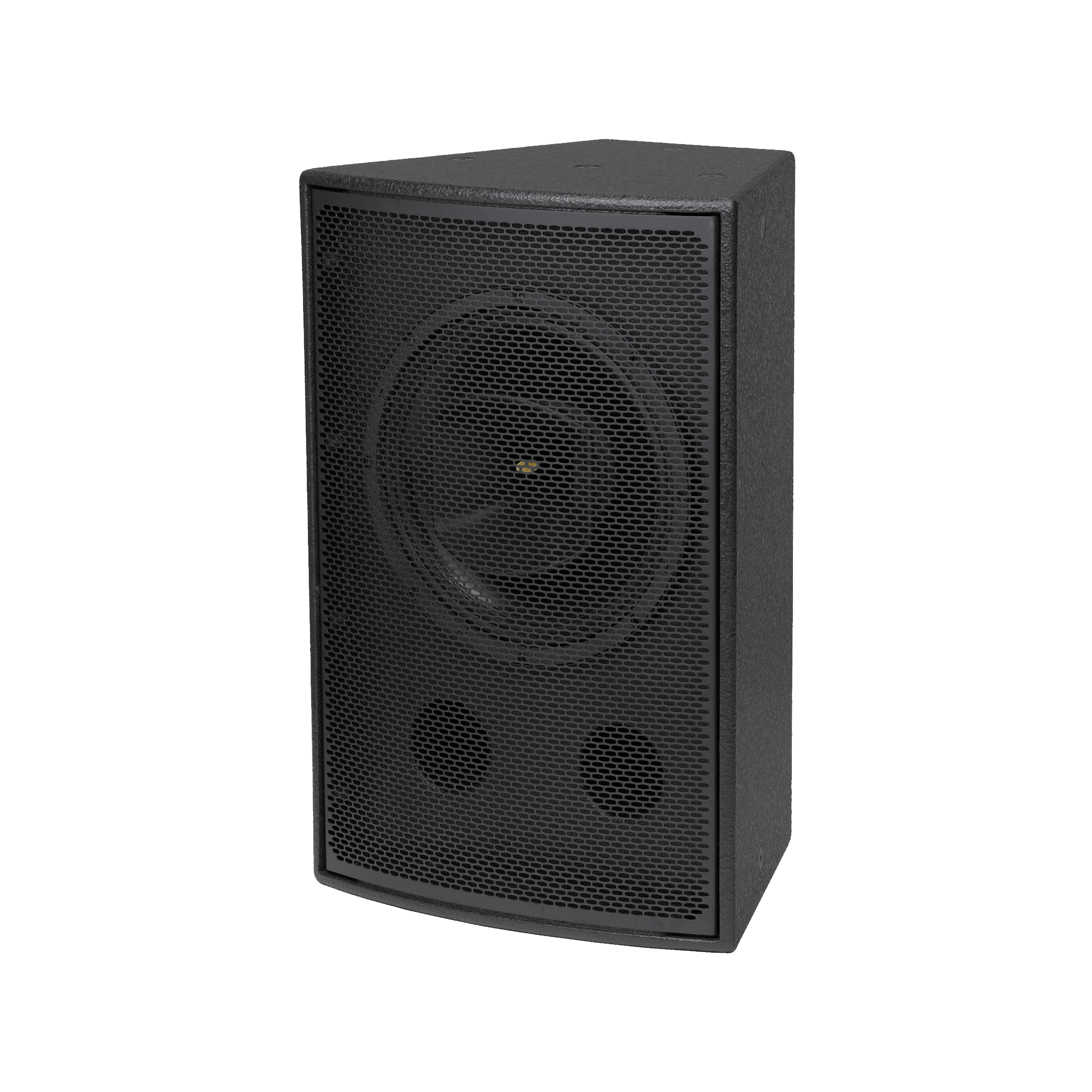 GX12 – 12" Coaxial Loudspeaker
GX Series 2-way loudspeakers include a single-ceramic-magnet coaxial transducer and your choice of 60° x 45°, 75° x 75°, 90° x 45°, 100° x 100°, or 120° x 60° horns. They provide the output capability and pattern control of a conventional premium 2-way system, but with the directional consistency and crisp transient response that only a coaxial transducer can provide.
GX Series loudspeakers are an excellent solution for high-fidelity, foreground distributed systems, and their neat appearance and familiar trapezoidal format facilitates acceptance by interior designers and architects.
Projects Using the GX12 – 12" Coaxial Loudspeaker