Meet the Crew
About Loudspeaker Manufacturer Fulcrum Acoustic
Fulcrum Acoustic is a professional loudspeaker manufacturer known for its unique approach to loudspeaker design. Employing the research of company co-founder David Gunness, Fulcrum Acoustic overcomes common loudspeaker performance limitations by treating advanced DSP algorithms as integral to their designs. The result is loudspeakers that provide stunning output and unmatched clarity even at high SPLs, in the smallest enclosures possible.
Fulcrum's product catalog includes the TQ Install Series of coaxial installation speakers, VLF Install high-performance installation subwoofers, Prophile Series compact high-intensity music systems, FA Portable high-fidelity portable loudspeakers, Reference Monitors for production and post production, Line Array modules for a wide range of venues, and Cardioid Subwoofers with proprietary Passive Cardioid Technology™.
All aspects of Fulcrum products are designed with the customer in mind: enclosure shapes to complement various architectural styles, thoughtfully designed mounting hardware for ease of installation, and factory-verified processor settings for nearly every professional digital signal processing (DSP) platform.
Founded in 2008, Fulcrum has garnered attention in the crowded professional audio market by manufacturing high quality, high performing products in the U.S., providing personal access to all members of its staff, and offering customers the most responsive technical support in the industry.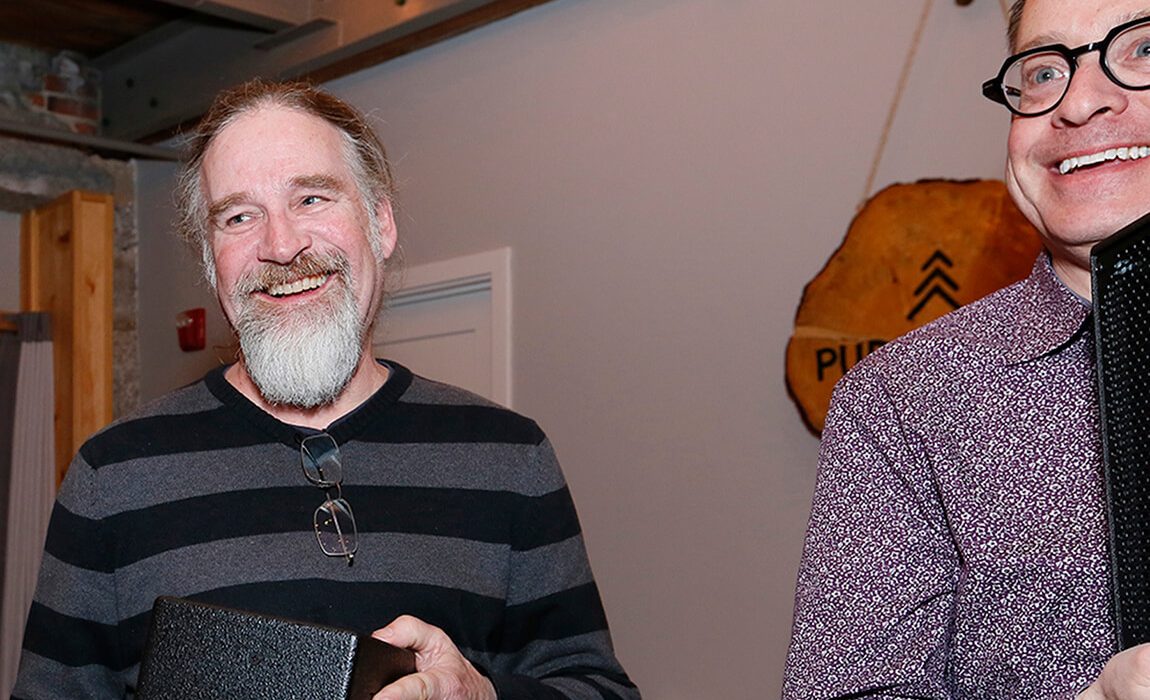 Loudspeaker design hasn't always been an exact science, but it has for us. Since 2008, Fulcrum Acoustic has gained a reputation as a leading innovator in loudspeaker design. Leveraging the creative genius and expertise of legendary audio professionals, Fulcrum continuously raises the bar in loudspeaker technology.
Integrating bold and unconventional coaxial design with proprietary digital signal processing (DSP), our unique approach to loudspeaker design can be found in distinguished and demanding venues worldwide, from performing arts centers and houses of worship, to hospitality venues and sporting facilities.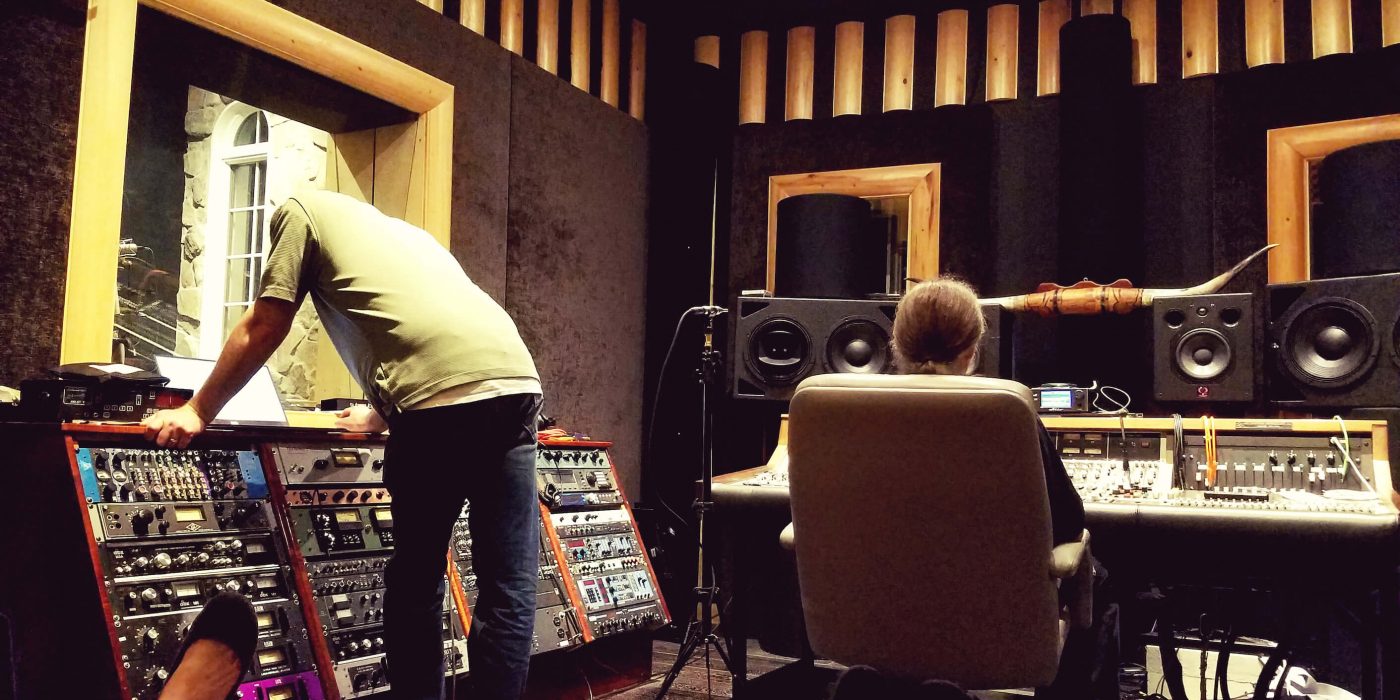 Fulcrum Acoustic co-founder Dave Gunness began his career designing loudspeakers for Electro-Voice, moving on to become an innovative force behind speaker manufacturer Eastern Acoustic Works. He holds numerous patents, including the Passive Cardioid SpeakerTM, the world's first stadium-scale digitally steered system, the first installer-configurable steered array for mid-sized venues, and a suite of innovative processing techniques marketed as "Gunness FocusingTM.
Dave formed Fulcrum Acoustic with co-founder/president Stephen Siegel to continue his career-long pursuit of creating new and better loudspeakers through the innovative use of DSP and breakthrough acoustical design.