Technology

Insights & Resources
Under the Hood with Fulcrum
Baltic Birch Enclosures
We use void-free, exterior grade Baltic Birch plywood for our enclosures. Baltic Birch plywood has more plies than domestic plywood, making it stiffer and more stable. The resulting enclosures are strong, with superior acoustical performance. Impact resistance is good; products can take more abuse with less surface damage.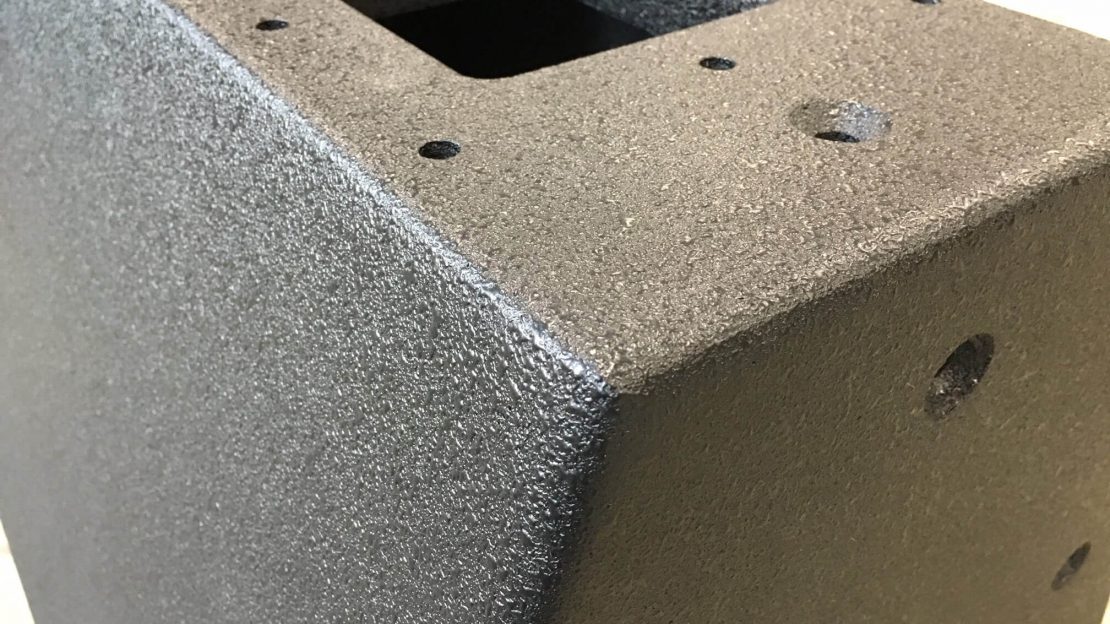 Concealed Mounting Points
Installation products incorporate steel mounting angles engineered into the enclosures. Threaded points accept M6 or M10 bolts, depending on size and weight of the product. Up to 16 points are provided per product, thereby accommodating a variety of mounting configurations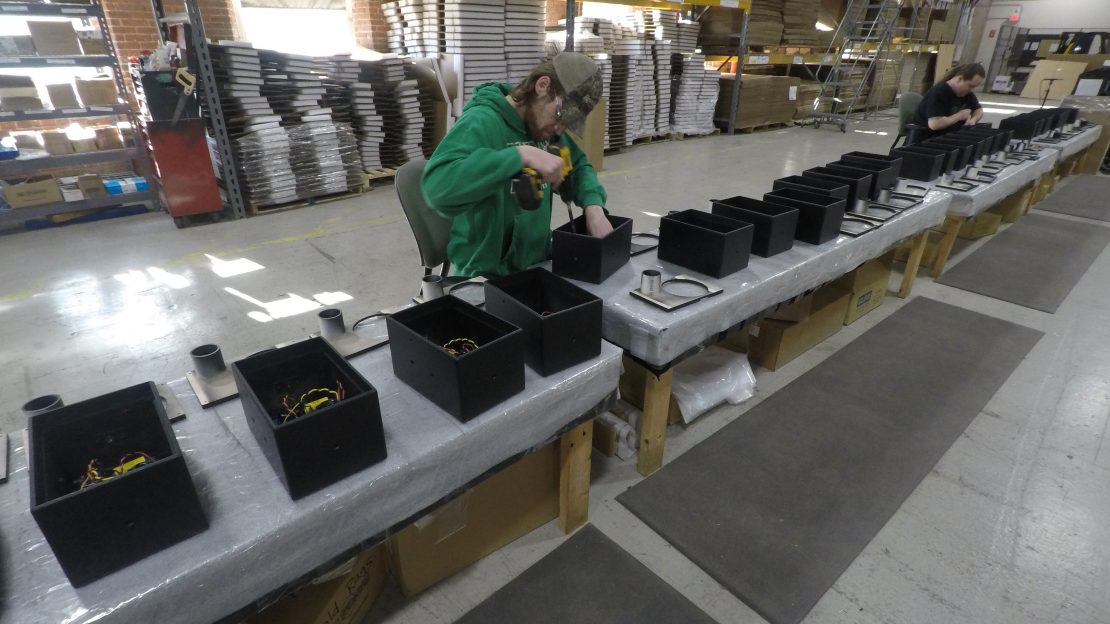 Materials Selection for Acoustics
We have all horns, waveguides and other acoustical parts manufactured to our specifications. We carefully select plastics and urethane formulations based on their acoustical properties to minimize vibration and resonances.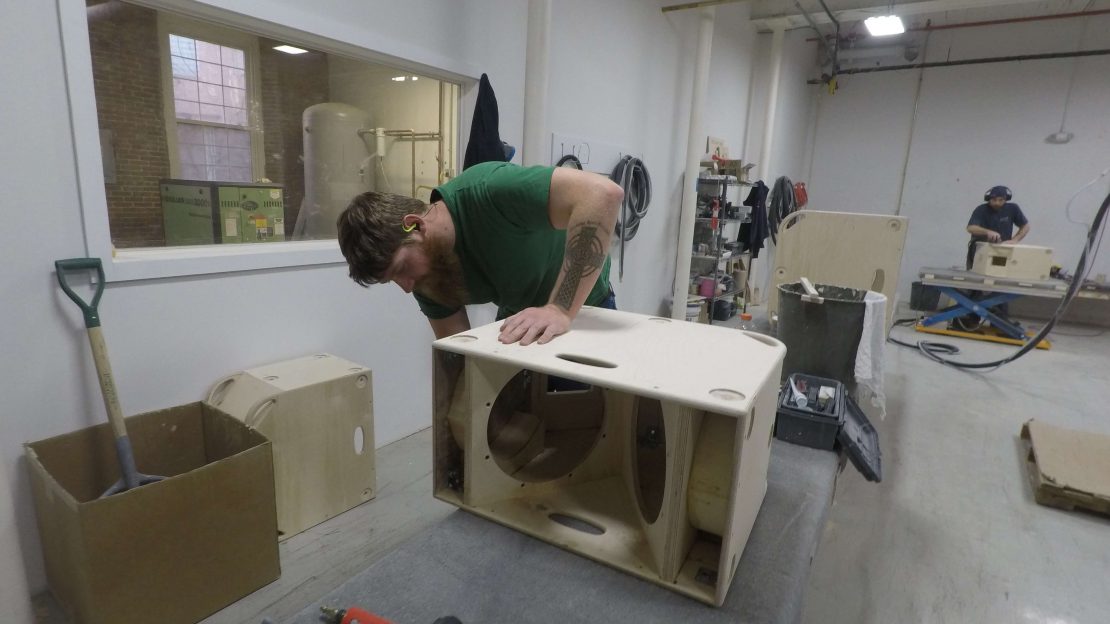 Craftsmanship
Our enclosures are built by expert woodworkers who have years of experience in loudspeaker fabrication. This ensures that the complex designs are precisely executed with careful attention to every joint, seam and detail.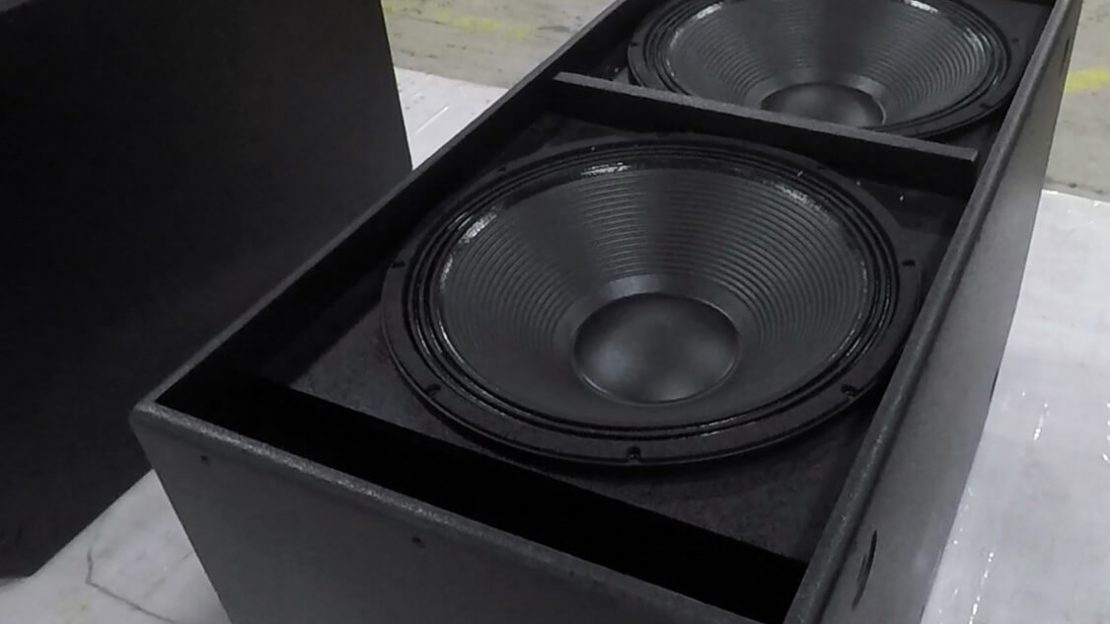 Tuning and Voicing
During the design process, we meticulously measure and audition drivers, crossovers and enclosures to assess sonic performance. Our testing includes laboratory measurements with our proprietary measurement software, as well in-situ (field) evaluations. Our goal is to provide a consistent, neutral voicing across the entire product line.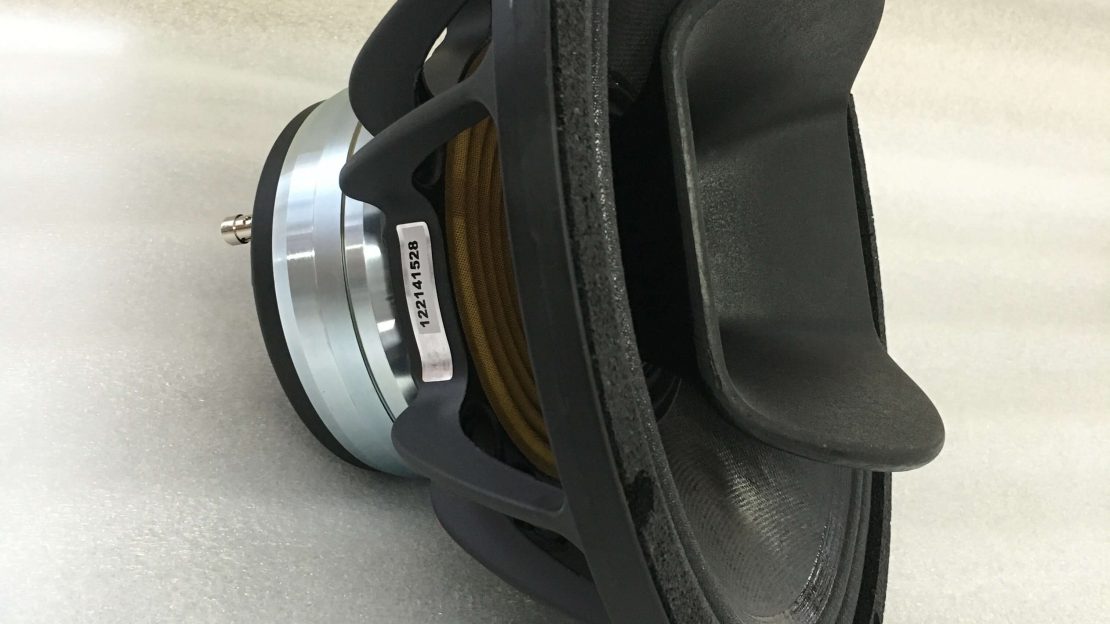 Premium Transducers
We work closely with the finest professional transducer manufacturers around the world. Key components have unique construction attributes for our specific needs.
Superior Weather Resistance
Our Weather Resistant (WR) enclosures are manufactured from composite materials which provide superior weather resistance in a significantly lighter-weight package. Our WR Series loudspeakers also feature a three-step zinc plating and powder coating process, stainless steel mounting hardware and weatherized woofer cones, which together enhance resistance to weather, scratching and rust. Click here for more information on Fulcrum FRP WR Series enclosures.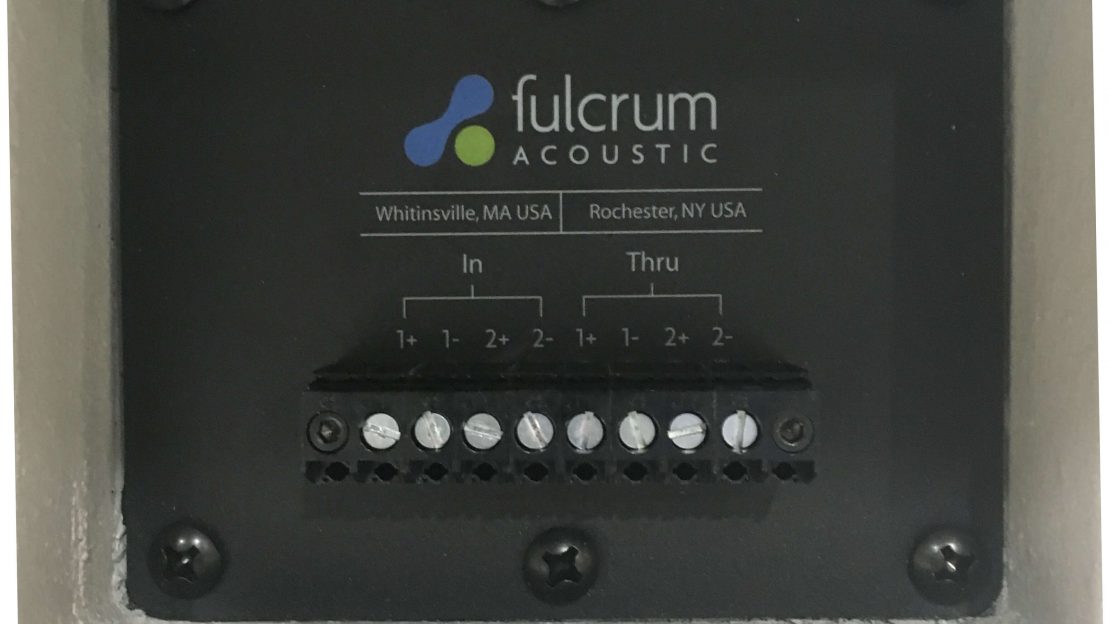 Connectors
We use only premium, name-brand connectors for long life and reliable performance.