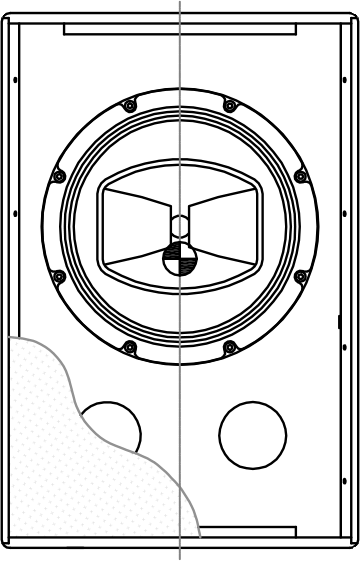 TQ Install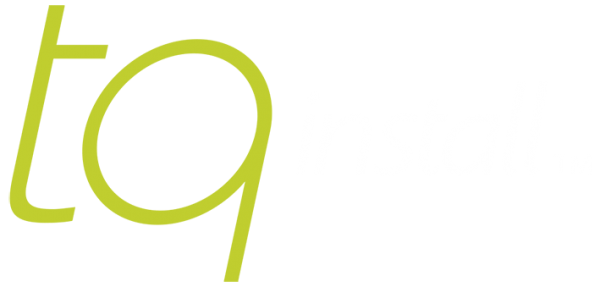 Temporal Equalization (TQ) – An Overview
David Gunness describes how Temporal Equalization (TQ) is used to improve the performance of various loudspeaker devices and systems.
TQ Install products are based on proprietary coaxial driver/horn assemblies. The designs emphasize consistency and stability of off-axis performance. This allows for superior pattern control and frequency response that is more spatially-consistent than designs utilizing offset drivers. The result is improved intelligibility, higher gain before feedback, and enhanced sonic accuracy that can only come from a carefully integrated coaxial solution.
All coaxial transducers are driven by our unique TQPassive™ internal crossover, which is designed to work in conjunction with TQ™ processing. It provides high efficiency, excellent damping, and precise directional control normally associated with bi-amplified operation, but it does not require a second amplifier and processor channel. There are no resistive components in the crossover to heat up, so its response remains consistent even at high levels.
Multiple driver sizes, coverage patterns, and enclosure configurations are available to suit a wide variety of needs. The coaxial transducers can be rotated in 45° increments, which allows a user to precisely tailor coverage to best suit an application's requirements. M6 or M10 mounting points are provided. Primary mounting points are oriented around center-of-gravity, which allows the enclosures to rotate through a predictable point in space when aiming. This helps reduce the cost of mounting hardware and installation labor.
TQ Install loudspeakers provide exceptional clarity and consistent voicing even while delivering high sound pressure levels. Their clean aesthetic and compact size complements many architectural styles, which facilitates acceptance by interior designers and architects. This makes TQ Install an ideal choice for houses of worship, theaters, schools, nightclubs, transportation facilities, and theme parks.
Implementing TQ with 3rd Party DSP Products
Rich Frembes describes how Fulcrum Acoustic implements Temporal Equalization (TQ) on wide range of industry-standard DSP products.
Benefits of Fulcrum Acoustic TQ Technology
Todd Foster explains how Fulcrum Acoustic's TQ technology and passive crossovers enhance spatial consistency and reliability.