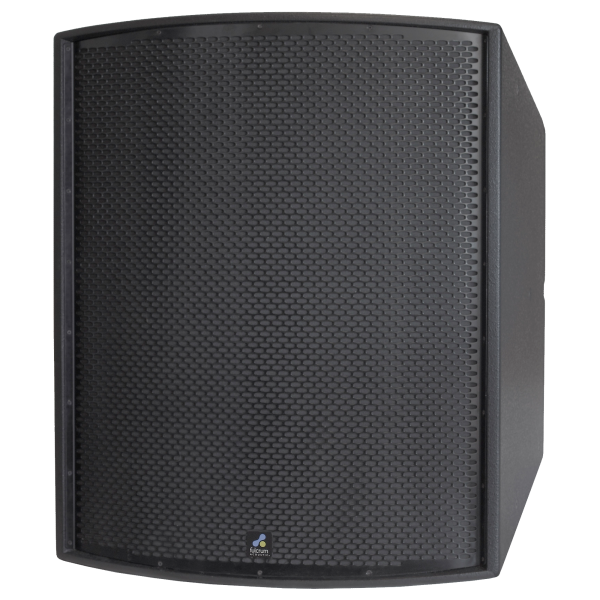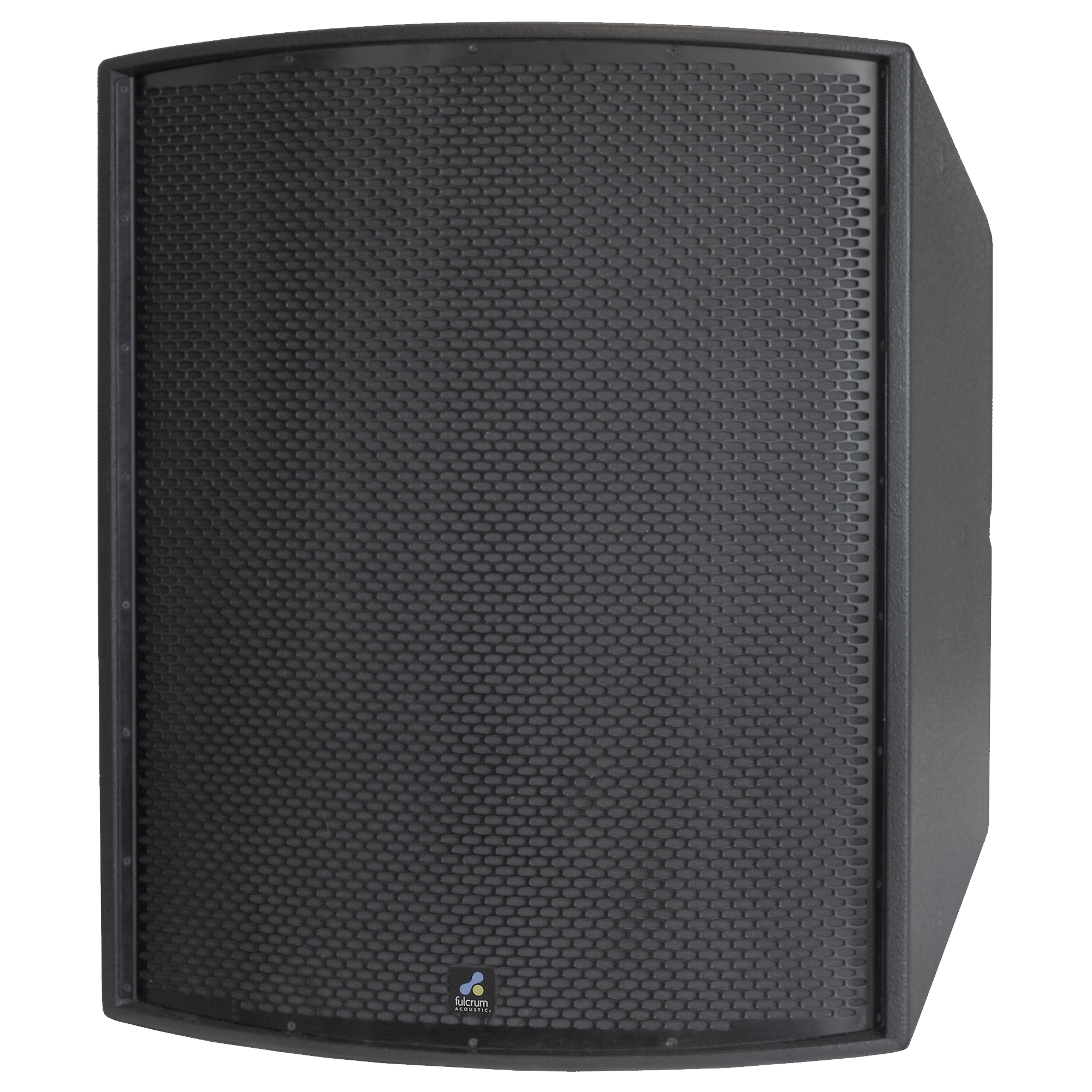 Discontinued
Legacy AH4 Series Loudspeakers
We've upgraded our AH4 series to the AHC4 series of loudspeakers.
What's new with AHC4?
AHC4 products retain the same compact enclosures and associated features of the original AH while incorporating upgraded drivers capable of much higher output and fidelity.
For more information visit our AHC4 Product Page.
Legacy AH4 Support
Need support for existing AH4 loudspeakers? Download spec sheets, processor settings, EASE Data, 2D and 3D drawings below. For Legacy AH support, click here.
Projects Using the Legacy AH4 Series Loudspeakers