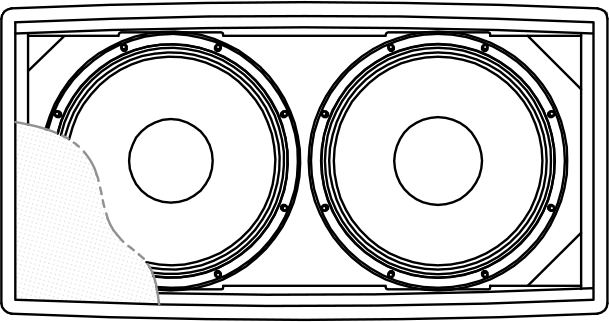 Prophile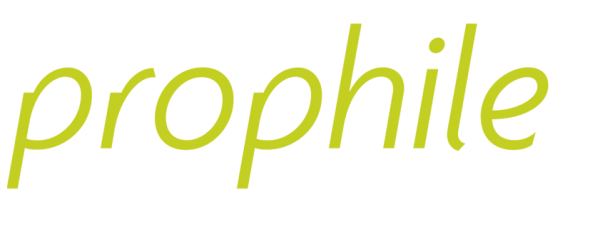 Designed specifically for the needs of high-energy nightclubs, Fulcrum's Prophile series can be integrated into a variety of architectural motifs while meeting the highest performance standards for music/entertainment venues.
The Prophile Series of high-output music systems are at home in any installation where architectural aesthetics preclude the use of larger, vertically oriented designs. Their low profile, horizontally-oriented enclosures have an elegant appearance and may be mounted close to ceilings, in front of balcony fascias, or along a stage front with minimal effect on sight lines. Some models are even optimized to conceal in soffits.
Next generation coaxial transducers give Prophile loudspeakers the ability to provide a stable, high-fidelity image, and Fulcrum's Temporal Equalization™ technology adds studio-monitor-class transient response. The surprisingly compact systems are a perfect choice as high output fill systems for nightclubs, live performance venues, and A/V screening rooms, among other applications.
A number of companion VLF Install subwoofers, including direct-radiating and horn-loaded designs, provide solid low frequency support and offer many system configuration and design options.