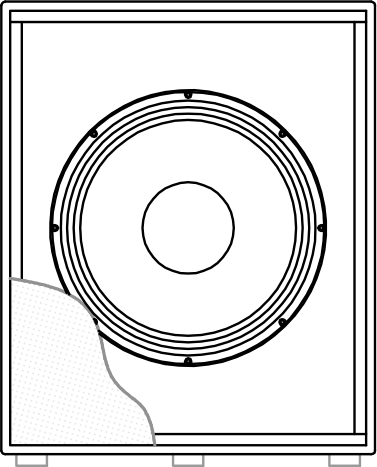 Cardioid Subwoofers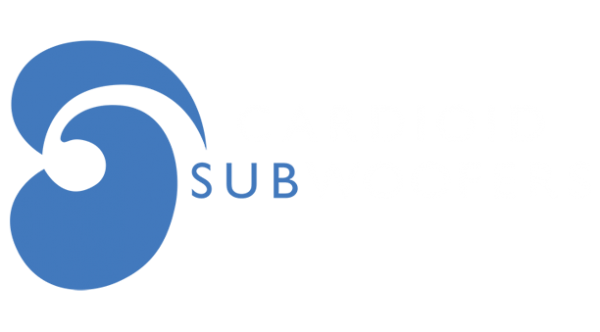 Fulcrum Acoustic Passive Cardioid Products
Todd Foster describes our Passive Cardioid product evolution from line array modules to subwoofers to full-range loudspeakers.
Fulcrum Cardioid Subwoofers are designed with proprietary Passive Cardioid Technology™ to eliminate excessive rear radiation by up to 10db without the extra cost, space requirements and inconvenience of active cardioid subwoofer systems. Their subcardioid behavior is produced by a meticulously conceived acoustical circuit which balances the position of the low frequency driver, the enclosure depth and volume, and specially constructed rear-mounted ports which include a calibrated resistive element.
By opting for a subcardioid pattern as opposed to a pure, hyper or super cardioid pattern, the rear rejection increases when the modules are deployed in a subwoofer array. Fulcrum Acoustic's TQ™ processing is an integral part of the Cardioid Subwoofers' design. Innovative acoustical design combined with state of the art digital processing leads to exceptional clarity and precise transient response, even at very high sound pressure levels.
Our Cardioid Subwoofers are intended for permanent installation or portable applications in a wide range of venues, including performing arts centers, houses of worship, sporting facilities and nightclubs.
Resources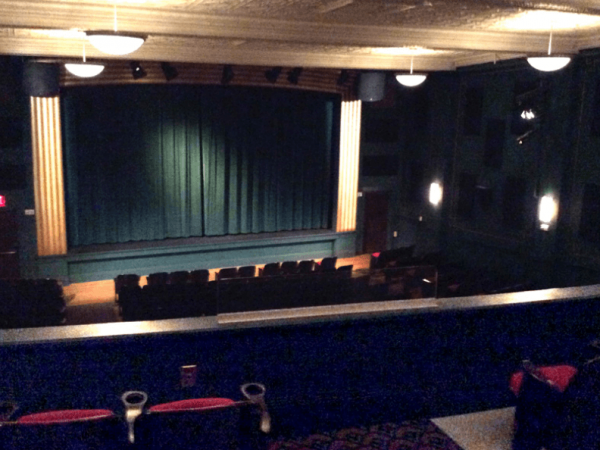 Everything You Wanted to Know About Subwoofers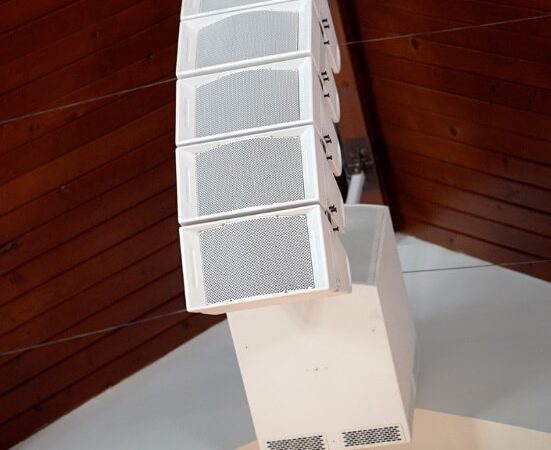 The Best Place to Put Subwoofers Is...?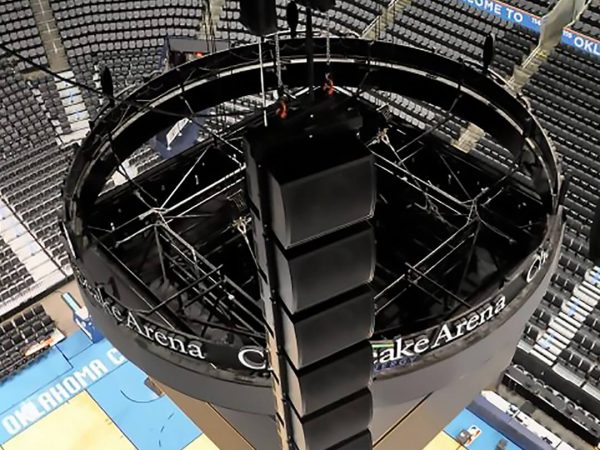 Controlling Subwoofers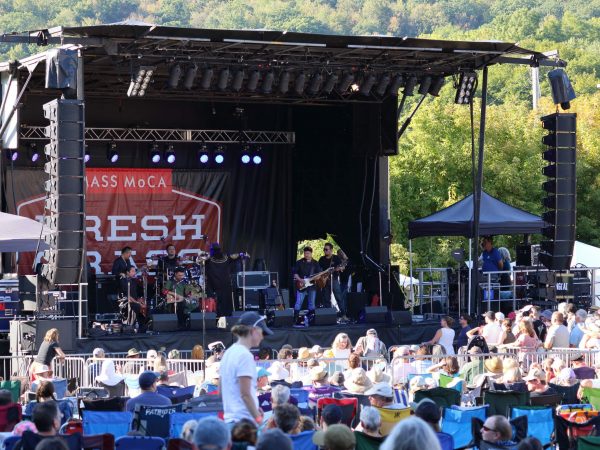 The "Power Alley," AKA Troubling Interactions of Subwoofers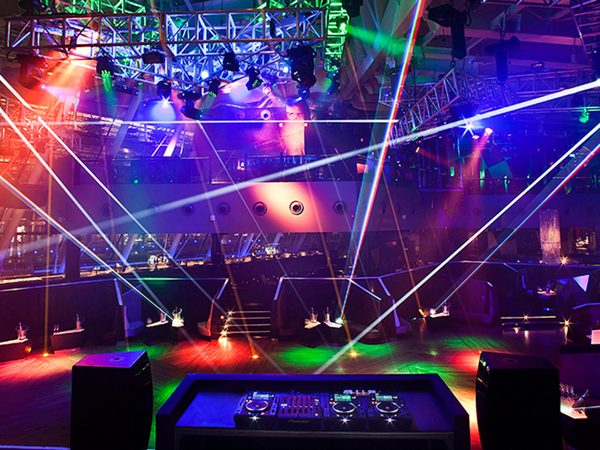 The Aux-Fed Subwoofer Technique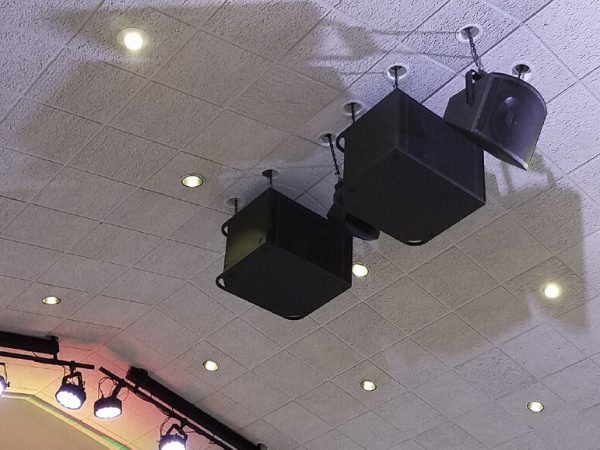 "Run & Gun" Subwoofer Arraying Techniques