Company and Product News
, Page 2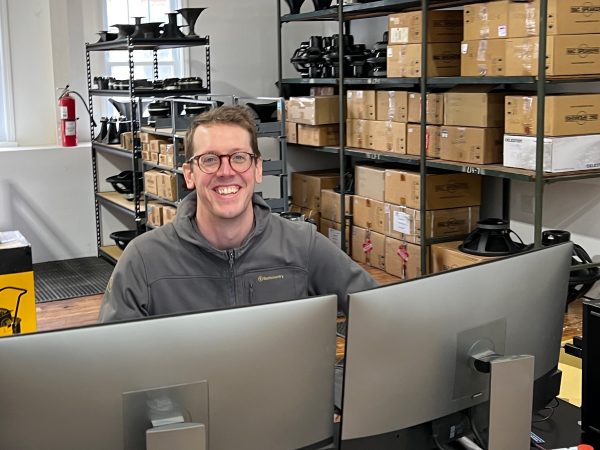 Fulcrum Acoustic Welcomes John Geraghty as Acoustical Engineer
Whitinsville, MA – March 2023…Fulcrum Acoustic welcomes acoustical engineer John Geraghty to their engineering team. Geraghty will work on designing loudspeakers and audio technology. "I'm excited to join the team at Fulcrum Acoustic," says Geraghty. "The brand is well-respected in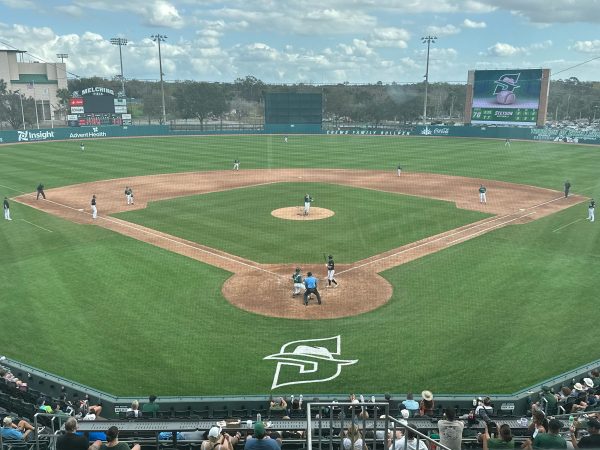 Fulcrum Acoustic System Deployed at Stetson University Baseball Stadium in DeLand, Florida
Entertainment Arts Inc Melching Field at Conrad Park is home to the Stetson University Hatters, a Division I baseball team. It is also used by DeLand High School and numerous recreation teams. The facility is owned by the City of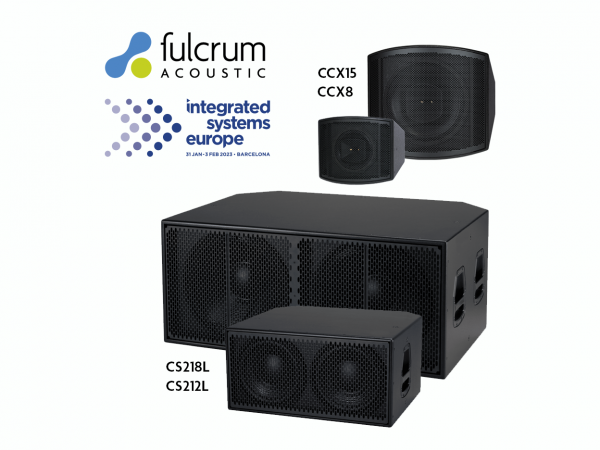 Fulcrum Acoustic to Highlight Passive Cardioid Technology at ISE 2023
Whitinsville, MA – January 2023…Fulcrum Acoustic announced that it will be showcasing its patented Passive Cardioid Technology during the upcoming Integrated Systems Europe (ISE) 2023 show at Fira Barcelona Gran Via starting on January 31. ISE will be the international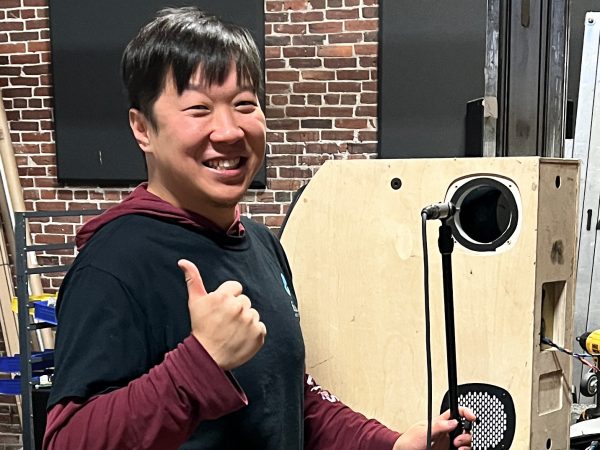 Fulcrum Acoustic Welcomes Zuo "Rambo" Zhao as Acoustical Engineer
Whitinsville, MA – January 2023…Fulcrum Acoustic welcomes Zuo "Rambo" Zhao as the newest member of Fulcrum's engineering team. As Acoustical Engineer, Rambo works on developing new technologies and designing new products. He is excited about the culture and focus on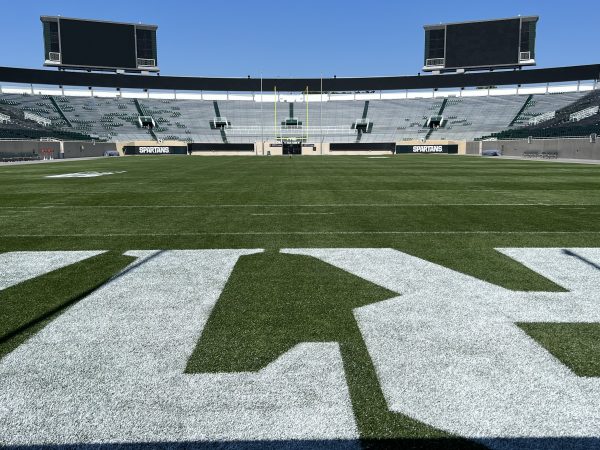 MONDO | STADIA – Spartan Stadium Profile
The original article in MONDO | STADIA can be found here Spartan Stadium, home to the Michigan State Spartans, was constructed in 1923 at a cost of $160,000 – equivalent to over $2.5 million today – with a seating capacity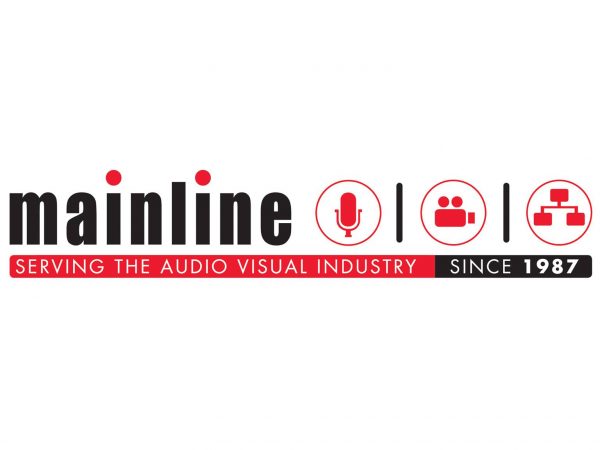 Fulcrum Acoustic Selects Mainline Marketing as Representatives for Florida & Puerto Rico
See the original article on the Mainline Marketing website Winter Park, FL – October 2022…For over 35 years, Mainline Marketing has represented the top manufacturers in professional audio and video. Today, we are excited to announce that professional loudspeaker company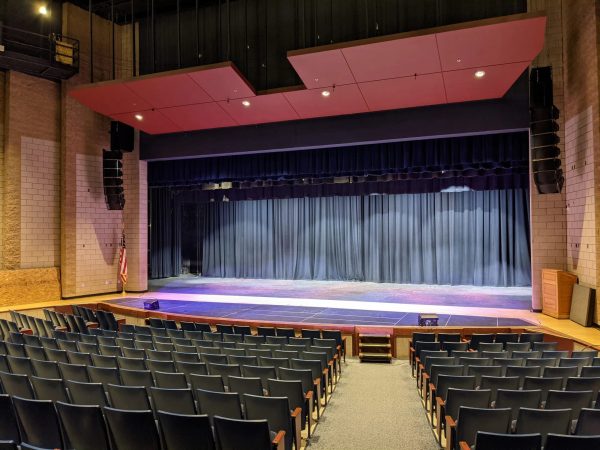 Passive Cardioid System for Boyne City High School Auditorium
View Our Case Study On This Project Here The original article on PROAUDIO AVL TIMES can be found here Hamilton AV Design designed new audio, video, and lighting systems to replace the original system for the Boyne City High School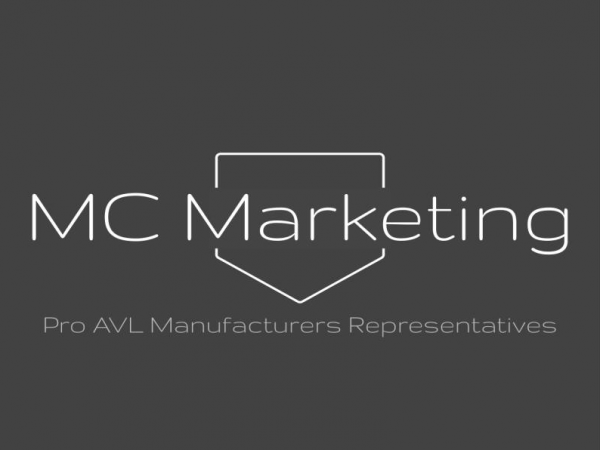 Fulcrum Acoustic Appoints MC Marketing as Sales Representative for Southern California & Southern Nevada
Las Vegas, NV – Septemeber 2022… Fulcrum Acoustic has appointed MC Marketing as their sales representative for Southern California and Southern Nevada. Based in Las Vegas, MC Marketing will be responsible for Fulcrum Acoustic product sales and support in their region.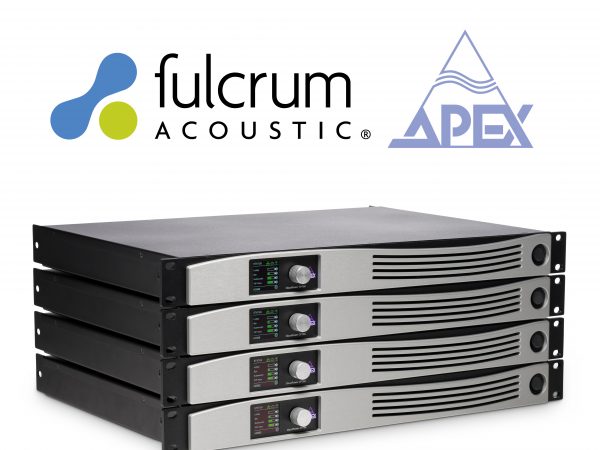 Fulcrum Acoustic Processor Settings Now Available for Apex CloudPower Amplifiers
Whitinsville, MA – September 8, 2022…Fulcrum Acoustic has announced that presets for Apex CloudPower Amplifiers are now available for download on the Fulcrum Acoustic website. The processor settings work with all Apex CloudPower Amplifiers running firmware version 1.2.1 or later.