Company and Product News
, Page 2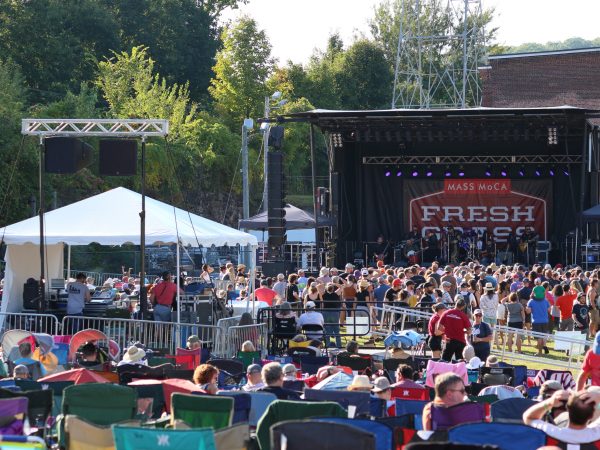 Klondike Sound Deploys Fulcrum Acoustic Loudspeakers At FreshGrass Festival
The feature in ProSound Web can be found here. The annual FreshGrass music festival, held recently in North Adams, MA, saw audio provider Klondike Sound (Greenfield, MA) outfit both stages with Fulcrum Acoustic cardioid loudspeaker technology. The festival site presents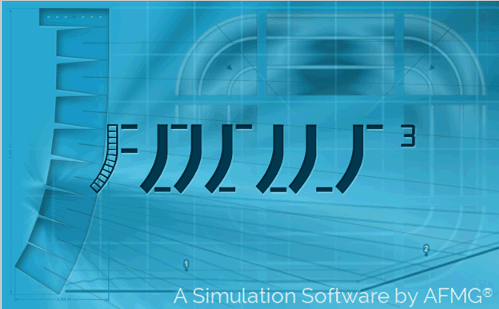 Fulcrum Acoustic Supports EASE Focus 3
Rochester, NY & Whitinsville, MA – December 2019… Fulcrum Acoustic, creators of high-performance professional loudspeaker technologies, has significantly expanded their library of EASE Focus 3 loudspeaker modeling data. Fulcrum Acoustic has long provided EASE Focus GLL data for their FL283T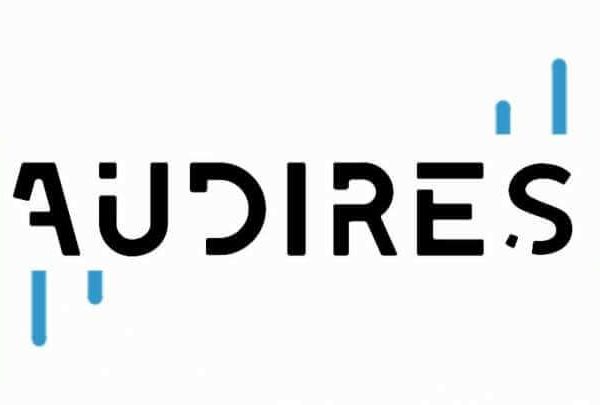 Fulcrum Acoustic Appoints Audires BV as Sales Representative for Europe, Middle-East, and Africa
Brussels, Belgium – October 2019… Fulcrum Acoustic, creators of innovative professional loudspeaker technologies, has appointed Audires BV as their exclusive sales representative for Europe, Middle-East, and Africa. Audires BV, based in Belgium, will be responsible for Fulcrum product sales and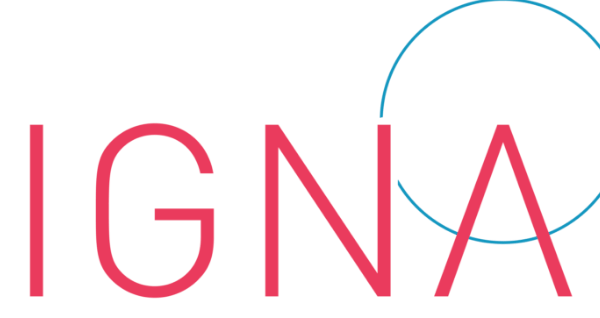 Fulcrum Acoustic Appoints Signal Marketing as Regional Sales Representative
Fulcrum Acoustic, creators of innovative professional loudspeaker technologies, has appointed Signal Marketing, Inc. as their exclusive sales representative for New Mexico, Colorado, Utah, Wyoming, Southeast Idaho and Eastern Montana. Signal Marketing will be responsible for Fulcrum product sales and support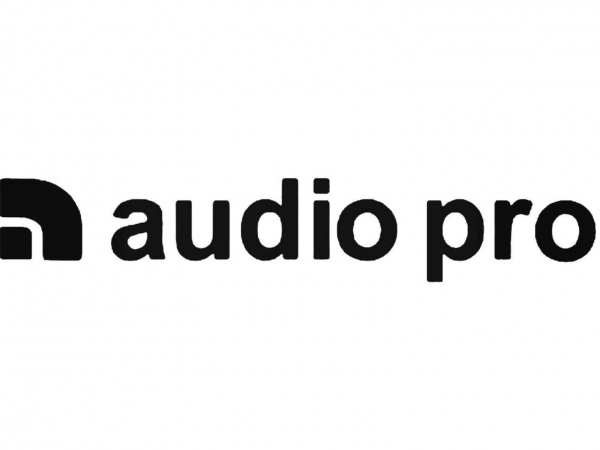 Fulcrum Acoustic Appoints AudioPros as New England/WNY Sales Representative
Fulcrum Acoustic, creators of high-performance professional loudspeaker technologies, has appointed AudioPros as their exclusive sales representative throughout New England and in Western New York. AudioPros will be responsible for Fulcrum Acoustic product sales and support in Massachusetts, Connecticut, New Hampshire, Vermont, Maine, Rhode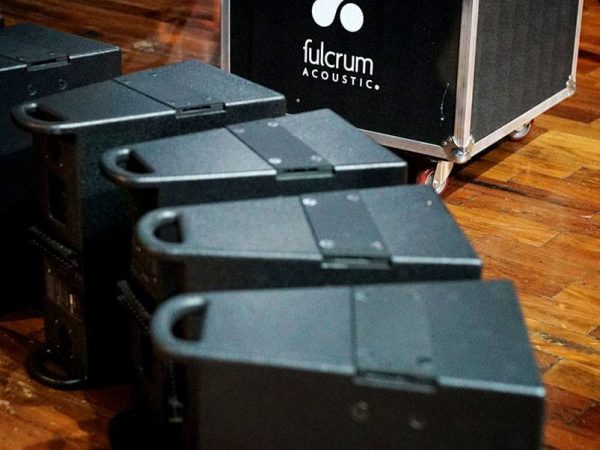 Fulcrum Acoustic Awarded Patent for Passive Cardioid Speaker
Fulcrum Acoustic, LLC has been awarded a U.S. patent on a proprietary technology developed to overcome the excessive rear low frequency radiation that is a major performance challenge of many loudspeakers. The new patent, formally titled "Passive Cardioid Speaker, No.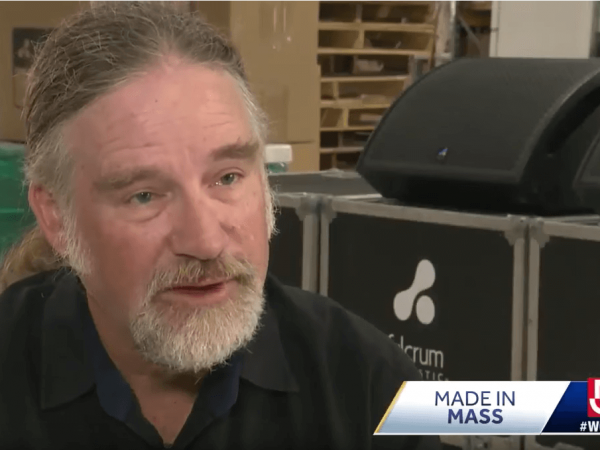 Fulcrum Featured in Massachussets News
Fulcrum Acoustic was featured on WCVB Channel 5 Boston.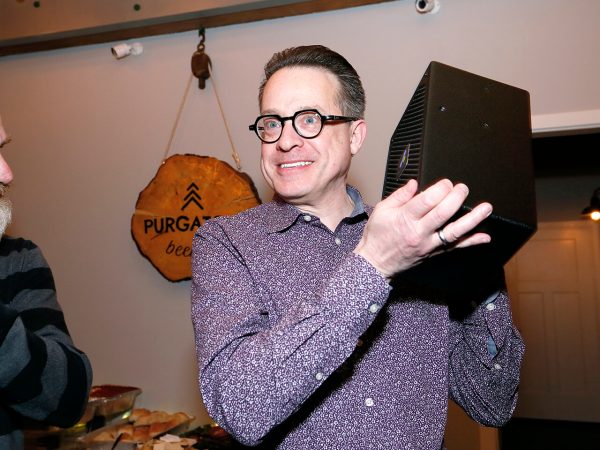 View from the Top: Stephen Siegel, Fulcrum Acoustic
The original article on Pro Sound News can be found here. Over the last decade, Fulcrum Acoustic has made its way in the pro audio world, developing a reputation for its loudspeakers, approach to design and customer service. When company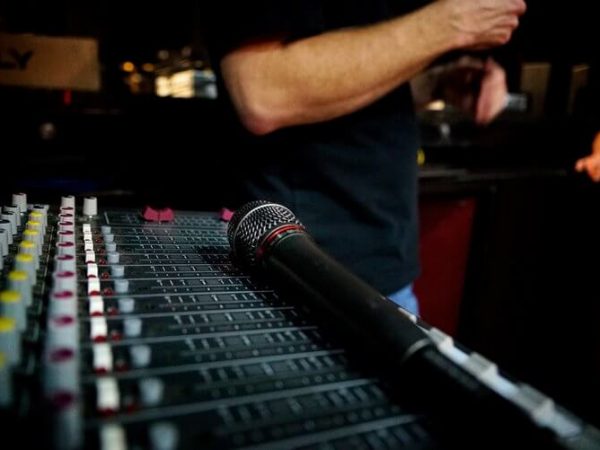 Genius!2: David Gunness and Gunness Focusing #15
The original article in Pro Sound News Europe can be found here.  Light bulb moments aren't always immediate. Sometimes the lightbulb goes off and it takes years for the idea to be realised. That's the way it was with Gunness