Fulcrum Acoustic Celebrates Rich Frembes' Promotion to Director of Loudspeaker Engineering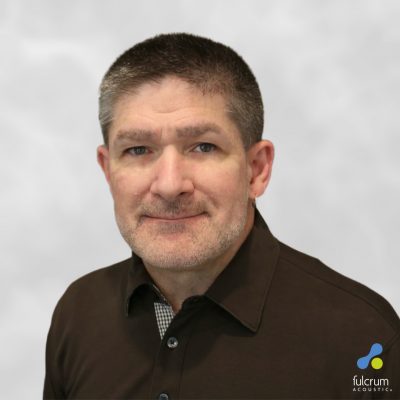 Whitinsville, MA – June 8, 2023…Fulcrum Acoustic, a leader in professional audio technology, is pleased to announce the promotion of Rich Frembes to Director of Loudspeaker Engineering. In this new role, Frembes will assume greater responsibilities in leading the development and coordination of daily engineering activities at the company. Fulcrum Acoustic will leverage his extensive experience and leadership qualities to further advance the company's innovative audio solutions.
Having been an integral part of the Fulcrum Acoustic team for over 14 years, Rich Frembes joined as employee number two and has partnered closely alongside David Gunness, Senior VP of Engineering and company co-founder. Throughout his tenure, Frembes has played a significant role in the evolution of Fulcrum Acoustic loudspeaker designs and voicing, contributing his expertise and passion to an abundance of successful projects.
Fulcrum Acoustic has recently made significant investments in its engineering facilities and capabilities. The past year has seen the construction of a new R&D space, measurement lab, and the addition of two talented acoustical engineers, Zuo "Rambo" Zhao and John Geraghty. To strengthen the support structure needed for success, it was necessary to formalize the leadership team.
Stephen Siegel, President of Fulcrum Acoustic, expressed his confidence in Frembes' promotion, stating, "Rich has been with us from the beginning and has played a pivotal role in creating and enforcing our high standards for design and product quality. As we considered expanding our management capabilities, it was only fitting for Rich to step into this role."
David Gunness emphasized Frembes' invaluable contributions, remarking, "Rich has been indispensable when it comes to product development, project coordination, and the establishment of quality standards. I have no doubt that he will carry out this unwavering commitment to excellence with our new projects and team members."
In response to his promotion, Rich Frembes expressed his enthusiasm, stating, "I am happy to take on this new role at Fulcrum Acoustic. As our department expands and new projects unfold, there is an increasing need for daily coordination, project management, and staff development. It feels like a natural progression for me to assume these responsibilities."
Related Posts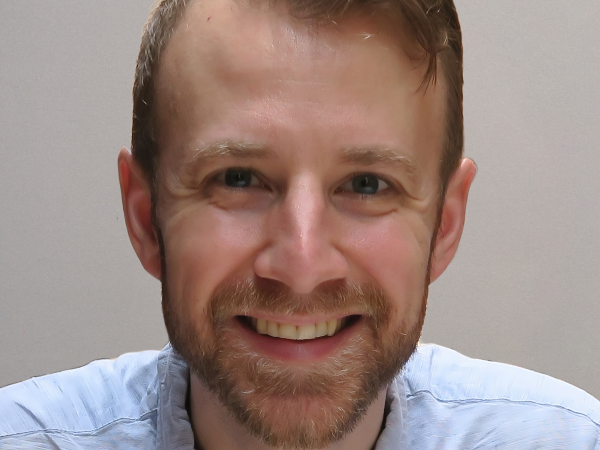 Fulcrum Immersive Appoints Luke Vogel as Market Development Manager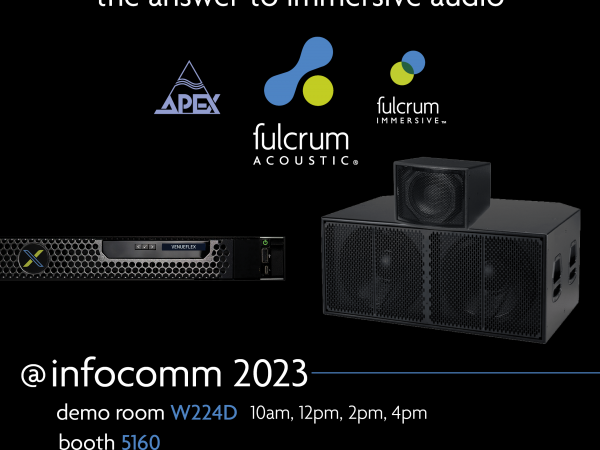 Suite of Immersive Tools Unveiled at InfoComm Demo Room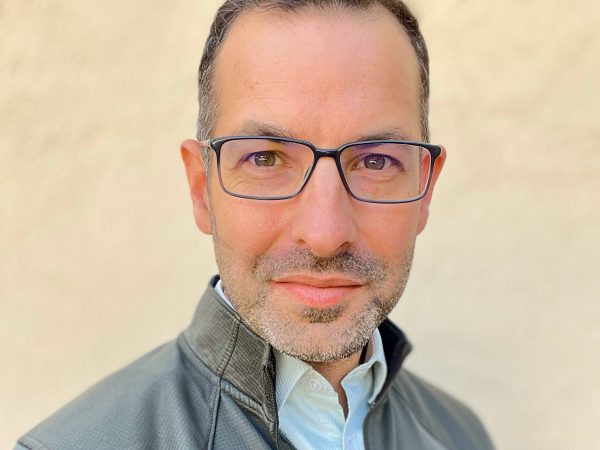 Fulcrum Acoustic Appoints Val Gilbert as Director of Business Development for Export