Sports Stadiums and Arenas
From high school to the Major Leagues, audio clarity and fidelity are increasingly important in creating an exciting, multi-media environment. Our solutions span small arenas to large open-air stadiums. Innovative technologies for compact pattern-control provide a variety of solutions to deliver clarity of speech and high impact/fidelity music for a broad range of acoustical conditions.
Fulcrum eliminated the need for an additional ring of active cardioid cancellation subs above the cancellation subs above the scoreboard, and helped deliver system cost and performance benefits that made for one very happy customer.
Sports Stadium and Arena Projects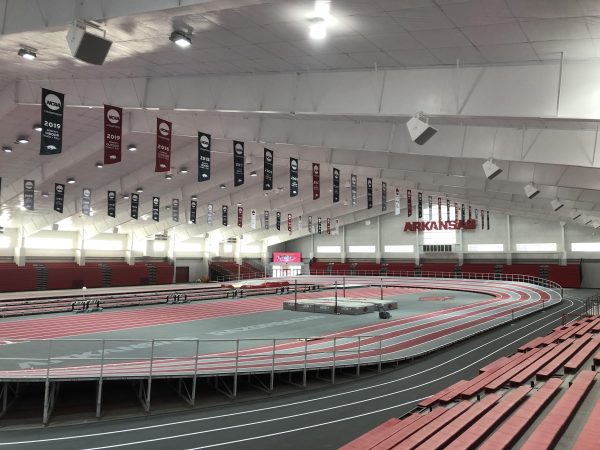 Randal Tyson Track Center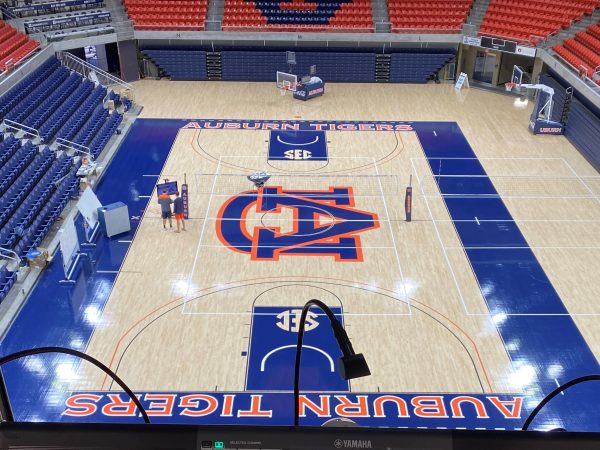 Auburn University Arena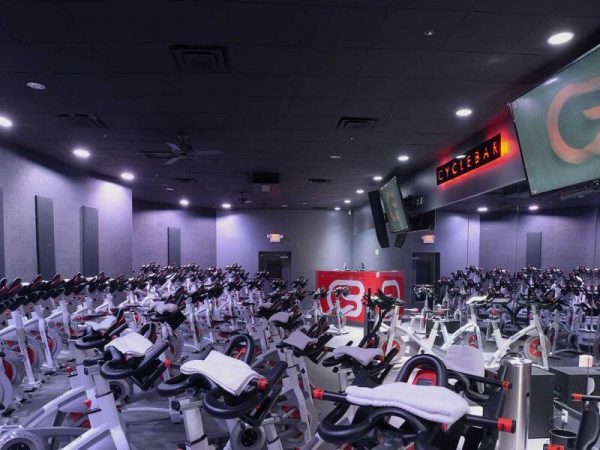 CycleBar Indoor Cycling Studios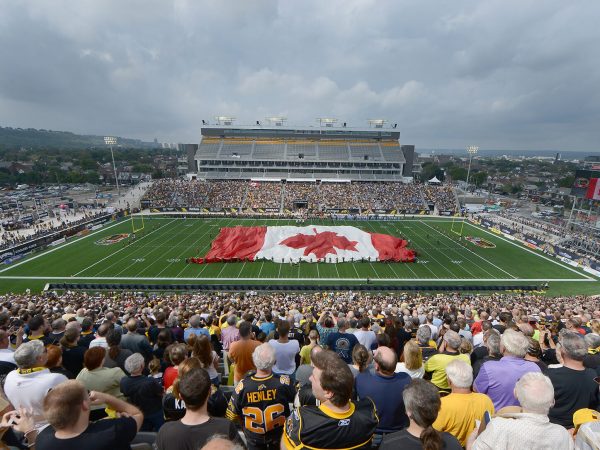 Tim Hortons Field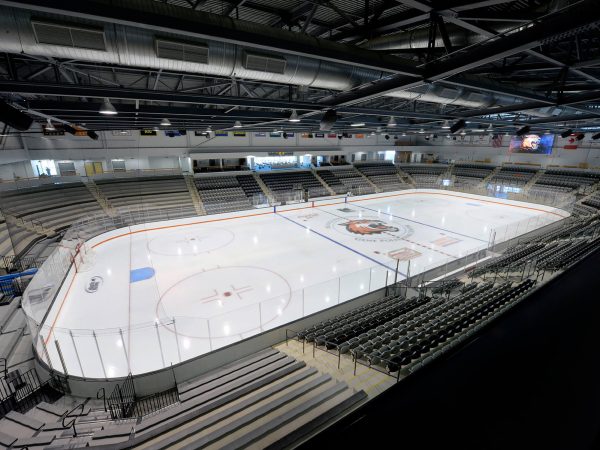 RIT Gene Polisseni Center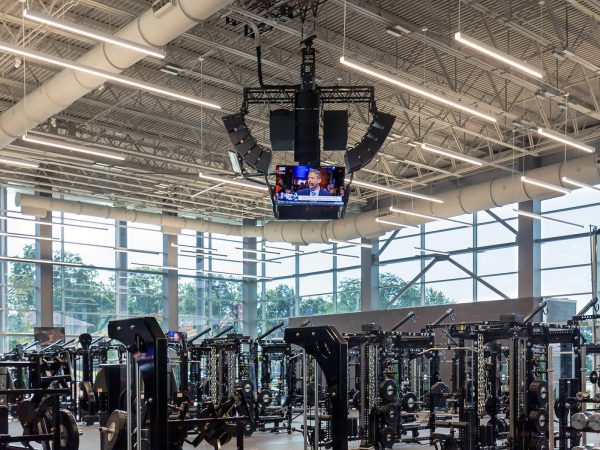 Purdue Football Performance Complex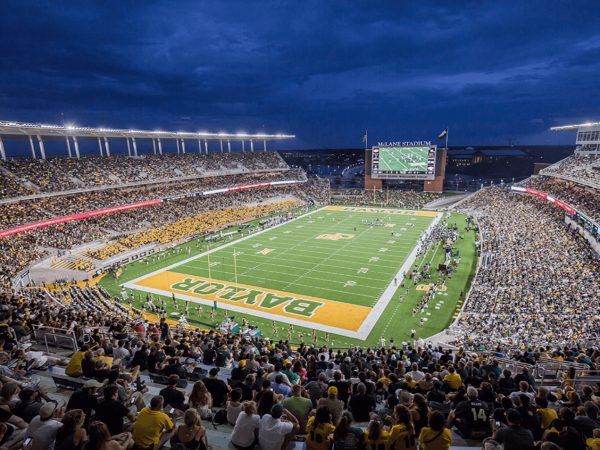 McLane Stadium at Baylor University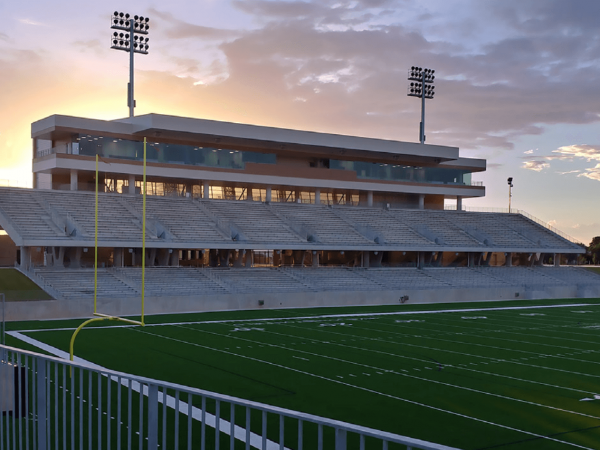 Legacy Stadium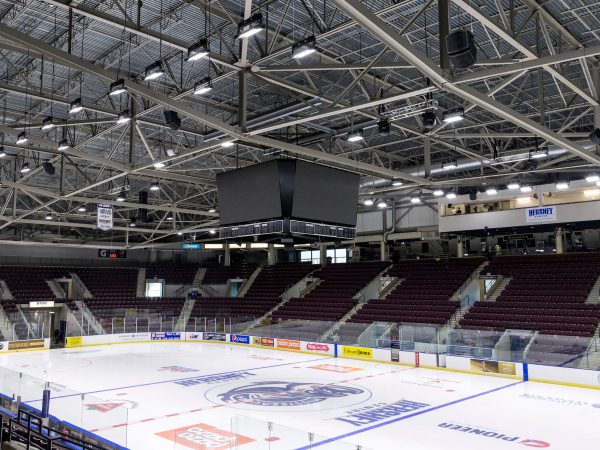 Paramount Fine Foods Centre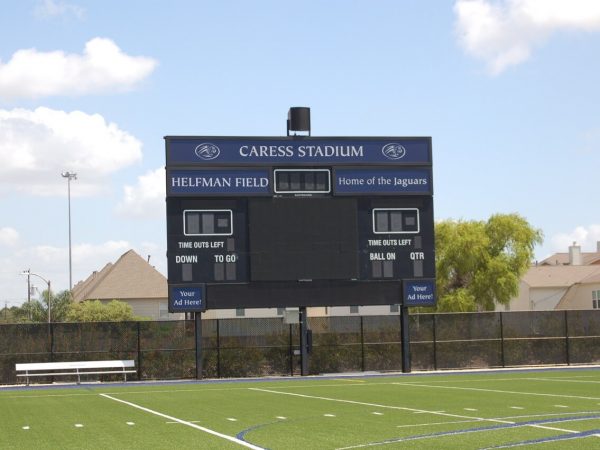 The Emery/Weiner School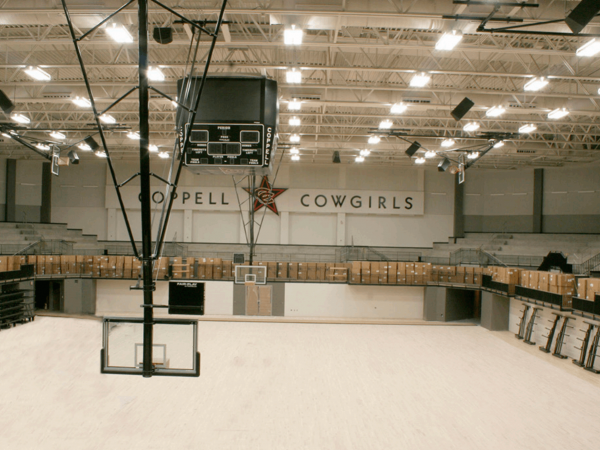 Coppell High School Arena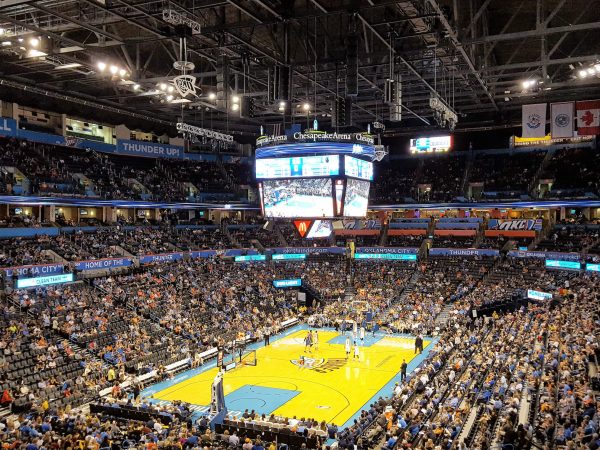 Chesapeake Energy Arena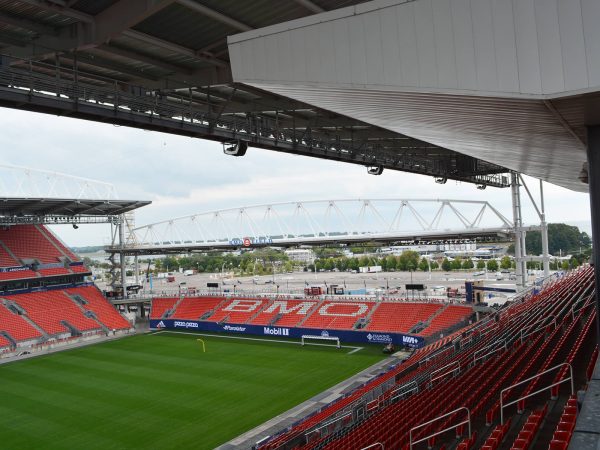 BMO Field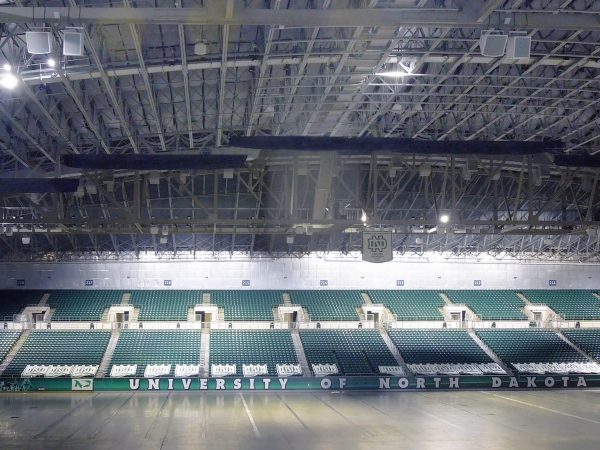 Alerus Center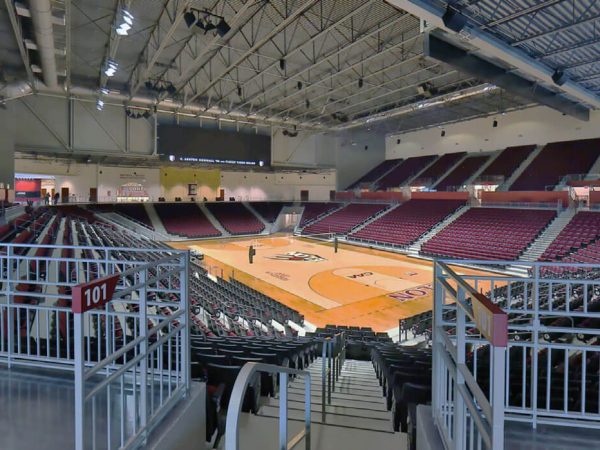 Elon University's Schar Center
Sports Stadium and Arena Projects in the News