Fulcrum Acoustic Welcomes Scott Pizzo as National Sales Manager
Rochester, NY & Whitinsville, MA – January 2022… Fulcrum Acoustic, creators of innovative professional loudspeaker technologies, has announced Scott Pizzo will join as the U.S National Sales Manager. This comes as Fulcrum Acoustic continues to expand their product line and the demand for their proprietary solutions increases domestically and abroad. In this role, Pizzo will be responsible for overseeing the US Sales Rep network and coordinating the activities of Fulcrum's Rep force.
"Scott and I first worked together at EAW back in the early 2000's," says Fulcrum Acoustic Director of Sales Todd Foster.  "When we decided we were ready to expand the team, Scott was the first call that I made.  He brings an impressive knowledge of the industry with him, and we are excited for his expertise as we look ahead."
"Scott is joining us at the perfect time," says Fulcrum Acoustic President Stephen Siegel.  "Todd Foster has done a tremendous job single-handedly managing our North American sales effort since 2013.  Now, the growing interest in our products presents us with more opportunities than he can manage alone.  Todd and Scott have substantial combined experience that will allow us to respond to the operational needs of our rep force without sacrificing the focus required to properly handle longer-term strategic projects."
"Fulcrum Acoustic is on the forefront of many technological developments in the industry today and the engineering support they offer is unparalleled," says Scott Pizzo. "Their applications-based solutions make for a versatile product line that is an easy sell to any customer. I am thrilled to be part of this team."
In addition to his time at Eastern Acoustic Works, Pizzo's resume includes L-Acoustics, Renkus-Heinz, and Harman Professional Solutions. Prior to joining Fulcrum Acoustic, Pizzo was the Vice President of Sales – Professional Audio for the North American subsidiary of the Spanish manufacturer DAS Audio.
Scott Pizzo can be reached at scott@fulcrum-acoustic.com
Related Posts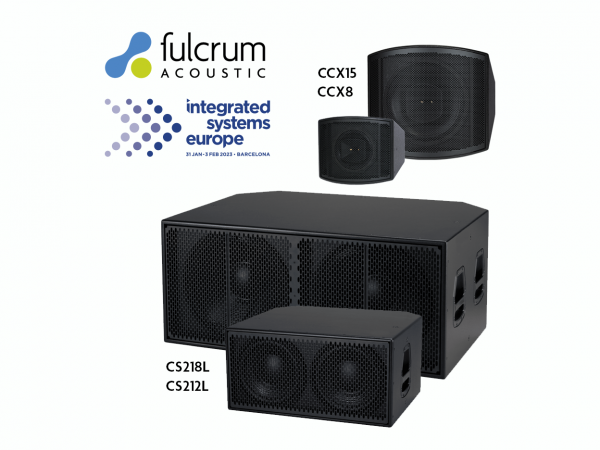 Fulcrum Acoustic to Highlight Passive Cardioid Technology at ISE 2023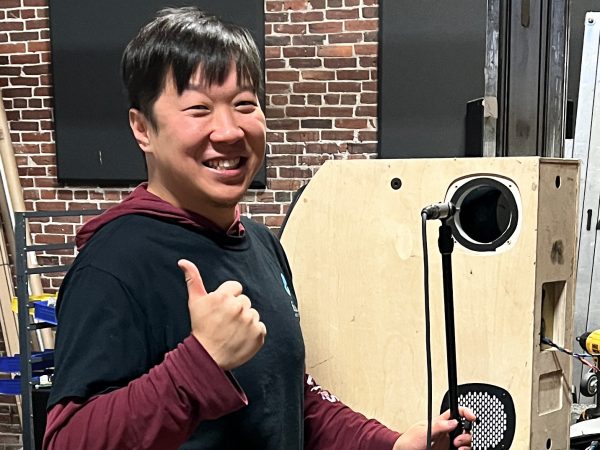 Fulcrum Acoustic Welcomes Zuo "Rambo" Zhao as Acoustical Engineer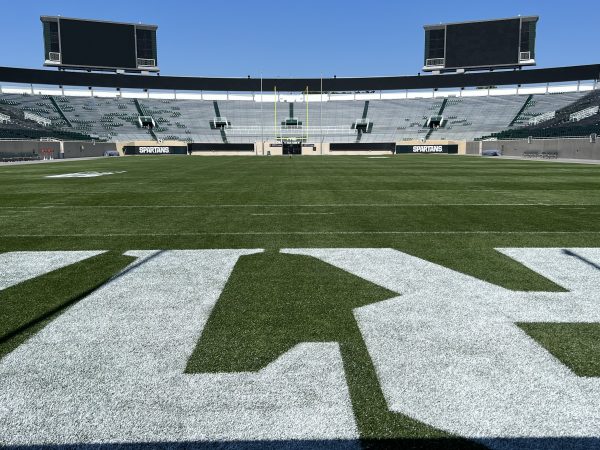 MONDO | STADIA – Spartan Stadium Profile