Fulcrum Acoustic to Exhibit as Platinum Partner at the cavlo Tech Trade Show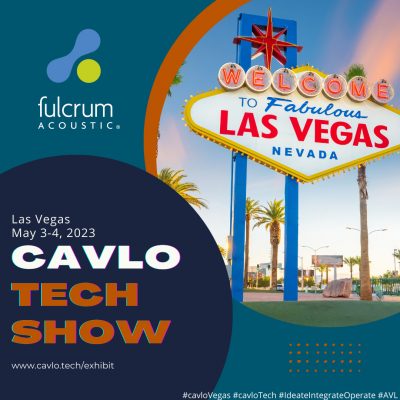 Whitinsville, MA – April 24, 2023… Fulcrum Acoustic is excited to exhibit as a Platinum Partner at the upcoming cavlo Tech Trade Show, a pro AVL tech trade show, on May 4th at The Orleans Hotel in Las Vegas. The show features AVL exhibitors, discussion panels, and plenty of opportunities to network.
Scott Pizzo, National Sales Manager at Fulcrum Acoustic, is looking forward to the event: "We will be exhibiting several product families including the GX, RX, US and the CCX with Passive Cardioid Technology™. We're excited to meet with industry professionals, designers, and end-users to discuss how our products, technologies and robust weather resistant (WR) construction are a great fit in the Las Vegas market, where unique, high-performance solutions are often required".
"Viva Las Vegas! cavlo is going into our 3rd year now, and back to where it all began in 2021. After turns in Texas and Nashville, cavlo is returning bigger and better than ever to this proAVL rich community. This show has proven to be a great opportunity to connect with the community," says Managing Director, Mike Brown-Cestero. "We offer AVL pros a chance to ideate, integrate, and operate with a mix of specifiers, integrators, production folks and end users attending. Our successful shows in Vegas, Dallas and Nashville offer lively discussion panels, educational training, and opportunities to network both before and during the show."
cavlo will take place on May 4th at The Orleans Hotel in Las Vegas with a Welcome Reception on May 3rd. It will be a great opportunity for AVL folks in the southwest region to connect. Registration is open for qualified attendees. The cavlo show is a trade-only event. For more information on exhibiting or to register to attend, please visit cavlo.tech.
Related Posts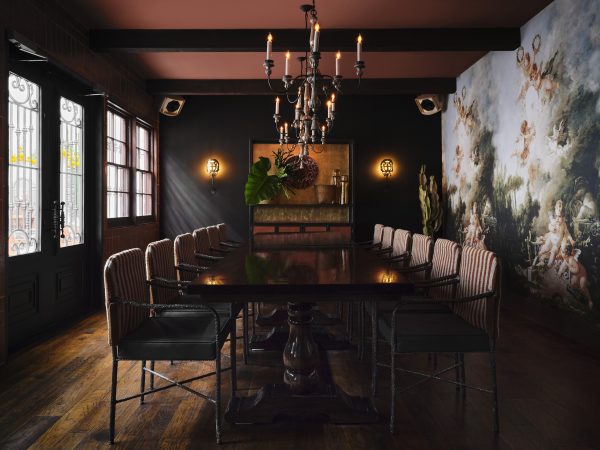 Fulcrum Acoustic Serves Up Custom Loudspeakers at Stylish Dallas Restaurant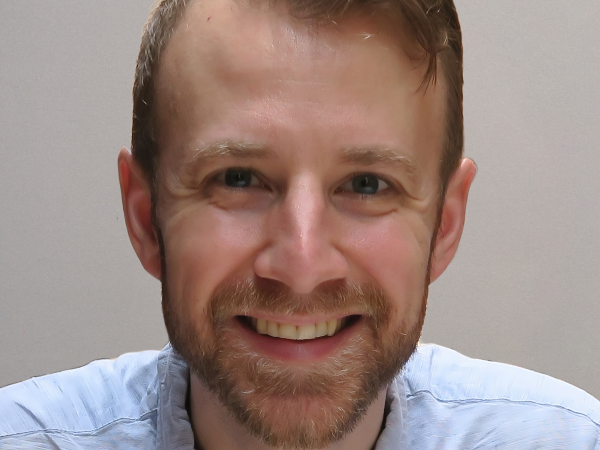 Fulcrum Immersive Appoints Luke Vogel as Market Development Manager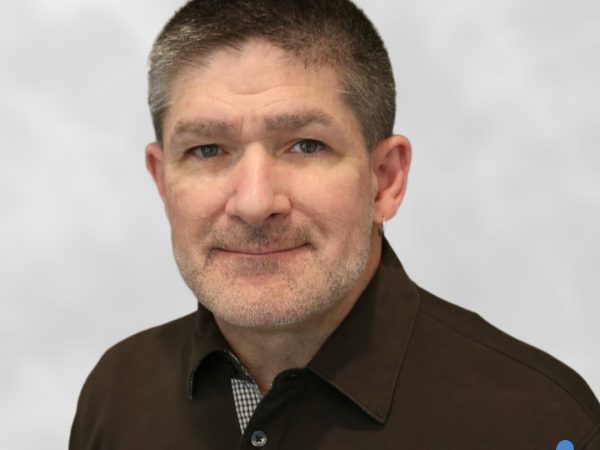 Fulcrum Acoustic Celebrates Rich Frembes' Promotion to Director of Loudspeaker Engineering