Fulcrum Acoustic Promotes Todd Foster to VP of Sales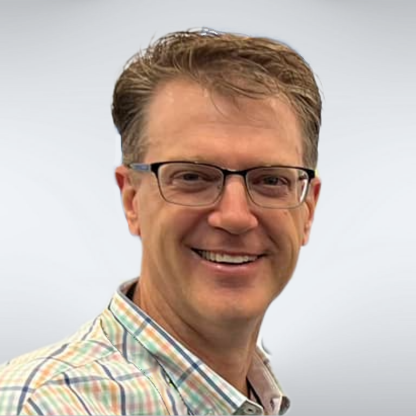 Whitinsville, MA – May 9, 2023… Fulcrum Acoustic has announced the promotion of Todd Foster to Vice President Sales. Since 2013, Foster has spearheaded the development of the company's North American market. Under his leadership, Fulcrum Acoustic has experienced substantial growth of its domestic business and sales force. In his new role, Foster will lead the company as it advances globally and diversifies its sales team.
"Todd's strategic approach to sales has been instrumental in the expansion of Fulcrum's footprint domestically," explains Stephen Siegel, President of Fulcrum Acoustic. "As we look to expand our export business, it's natural to move Todd into a position where he can bring that same approach to the global sales team".
"The last ten years have been an exciting time at Fulcrum," says Foster. "I've enjoyed being a part of this growing company and supporting our North American market. I look forward to serving our international clients and expanding support for new technologies. We are in a great position to increase our global presence".
Related Posts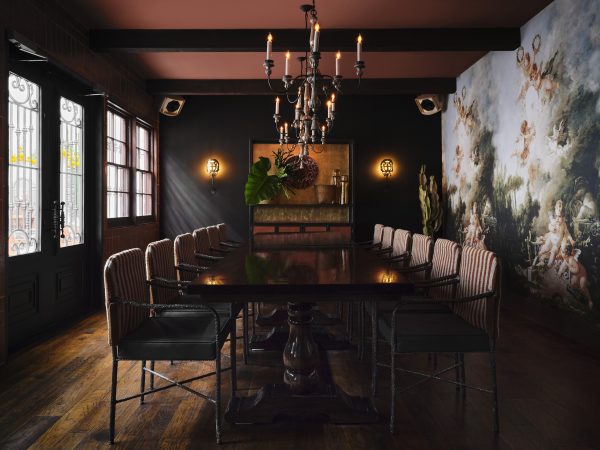 Fulcrum Acoustic Serves Up Custom Loudspeakers at Stylish Dallas Restaurant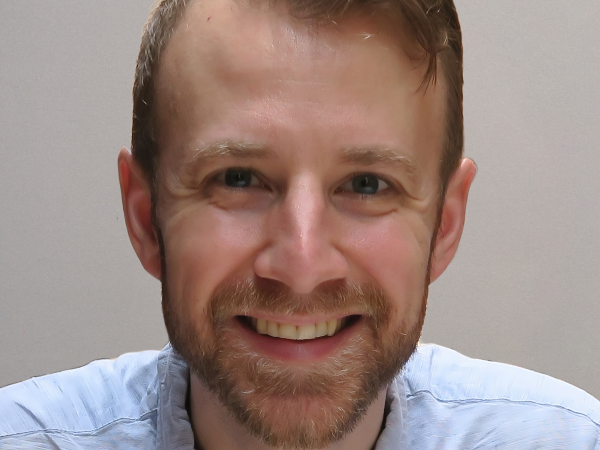 Fulcrum Immersive Appoints Luke Vogel as Market Development Manager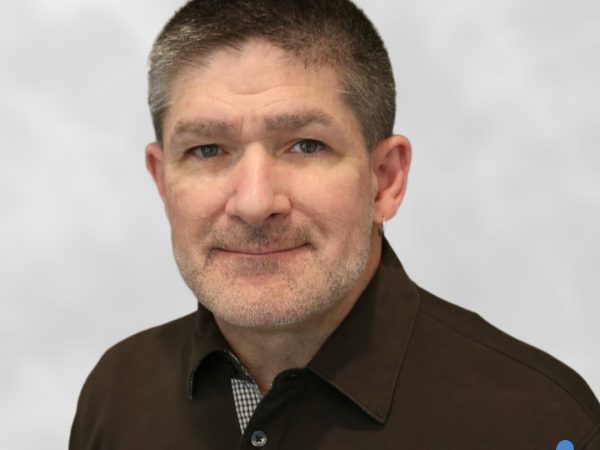 Fulcrum Acoustic Celebrates Rich Frembes' Promotion to Director of Loudspeaker Engineering