Fulcrum Acoustic Releases New Passive Cardioid Subwoofers
Roc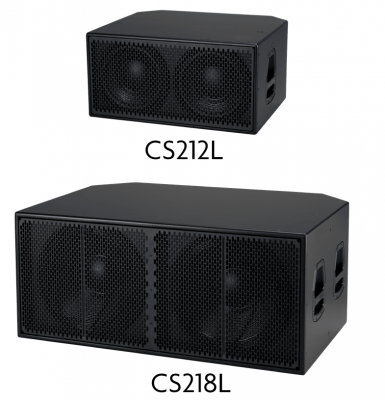 hester, NY & Whitinsville, MA – October 2020…In 2017 Fulcrum Acoustic introduced the CS118 and CS121 subwoofers, the first subwoofers to incorporate Fulcrum's patented Passive Cardioid Technology. Due to strong customer demand, Fulcrum is expanding the range of subwoofers incorporating this technology. The CS212L (2 x 12-inch) and CS218L (2 x 18-inch) are high output, low profile, subcardioid subwoofers intended for a wide range of venues. These latest products feature dual, high-power handling woofers in compact, low profile enclosures.
Fulcrum's patented Passive Cardioid Technology helps to address one of the major challenges of direct-radiating subwoofers: excessive rear LF radiation. Unlike active cardioid loudspeakers, Fulcrum's Passive Cardioid Technology does not require additional amplifiers or cancelation drivers. The CS212L provides about 7 dB of rear attenuation while the CS218L provides >10dB.
Fulcrum Acoustic's TQ processing is an integral part of the CS212L and CS218L design. Sound, innovative acoustical design combined with state-of-the-art digital processing leads to exceptional clarity and precise transient response, even at very high sound pressure levels. The required digital signal processing can be provided by one of many supported platforms. Read more about these products on Fulcrum's website.
Related Posts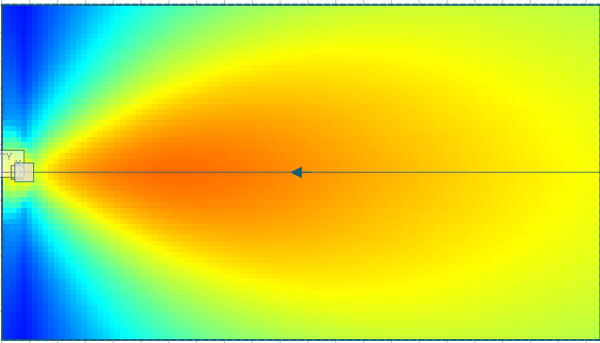 Fulcrum Acoustic Releases Rotated Versions of GX12 for EASE Focus 3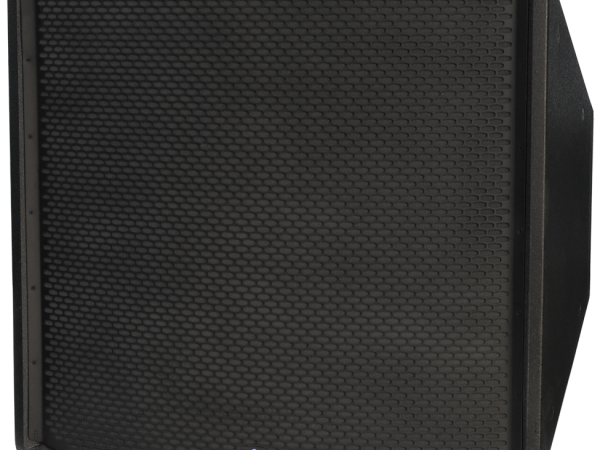 Fulcrum Acoustic Releases New Coverage Pattern for AH High Output Coaxial Horn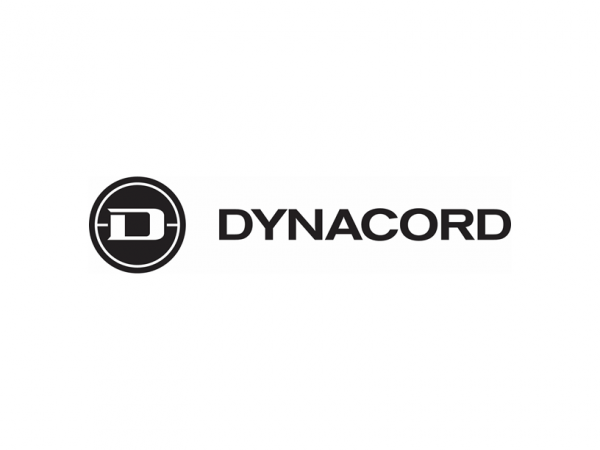 Fulcrum Acoustic Loudspeaker Settings Now Available for Dynacord Electronics Via SONICUE Software