Fulcrum Acoustic Processor Settings Now Available for Apex CloudPower Amplifiers
Whitinsville, MA – September 8, 2022…Fulcrum Acoustic has announced that presets for Apex CloudPower Amplifiers are now available for download on the Fulcrum Acoustic website. The processor settings work with all Apex CloudPower Amplifiers running firmware version 1.2.1 or later. These presets add to an already extensive list of processor configurations available for download on the Fuclrum Acoustic website.
"Fulcrum Acoustic is committed to supporting a broad range of processing platforms at a high level to ensure that our loudspeakers are easy to work with and so our customers can achieve the best results possible," says Rich Frembes, Senior Technologist, Fulcrum Acoustic. "We're excited to add Apex to the ever-growing list of third-party DSP amplifiers we support."
The Apex presets are available as a free download from the Support page on the Fulcrum Acoustic website (click here).
Fulcrum Acoustic is the exclusive US Distributor for APEX CloudPower Amplifiers. For more information, contact info@apexaudio.us or visit https://apex-audio.us/
Related Posts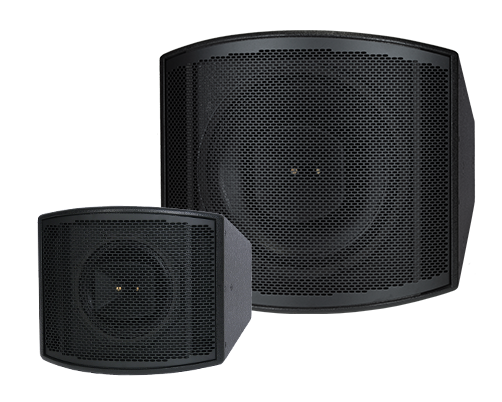 Fulcrum Acoustic Unveils New Range of CCX Passive Cardioid Coaxial Loudspeakers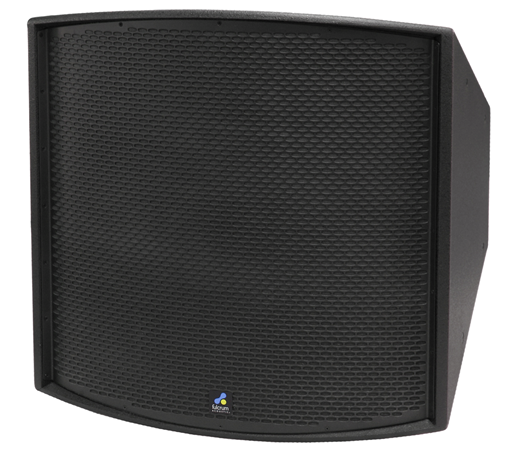 Fulcrum Acoustic Releases New AHC2 High Output Coaxial Horn Loudspeakers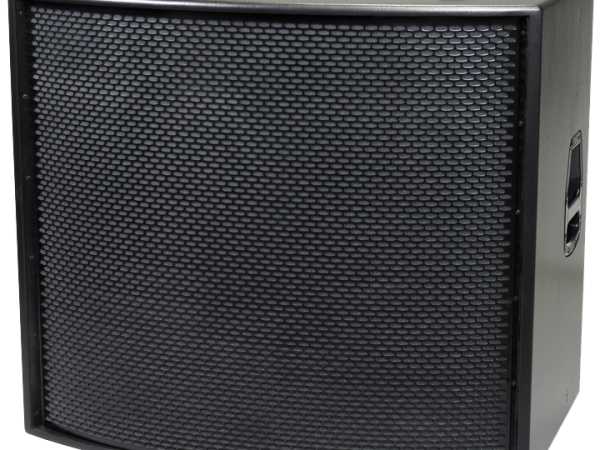 Fulcrum Acoustic Will Host A Webinar On Their AHS Series on January 12th