Fulcrum Acoustic Appoints MC Marketing as Sales Representative for Southern California & Southern Nevada
Las Vegas, NV – Septemeber 2022… Fulcrum Acoustic has appointed MC Marketing as their sales representative for Southern California and Southern Nevada. Based in Las Vegas, MC Marketing will be responsible for Fulcrum Acoustic product sales and support in their region. The appointment comes as Fulcrum is experiencing a significant upswing in brand awareness and product sales in key markets.
"The MC Marketing team is thrilled to represent Fulcrum Acoustic in Southern California and Las Vegas," says MC Marketing President, Michael Colon. "Their state-of-the-art coaxial loudspeaker designs and well-respected sales and marketing team make them a synergistic partner for MC Marketing. I'm looking forward to collaborating with the Fulcrum Acoustic crew and see a successful future ahead".
"MC Marketing is an ideal partner for Fulcrum Acoustic" says Fulcrum Acoustic U.S. National Sales Manager Scott Pizzo. "Like Fulcrum, they are customer focused with an extensive knowledge of the Pro AV industry and its technologies. MC Marketing will introduce and support our innovative audio solutions in a region where there is significant opportunity for growth."
Contact MC Marketing at michael@mcmarketing.pro.
Also find this press release in these industry publications:
FOH Online
Lighting & Sound America
Related Posts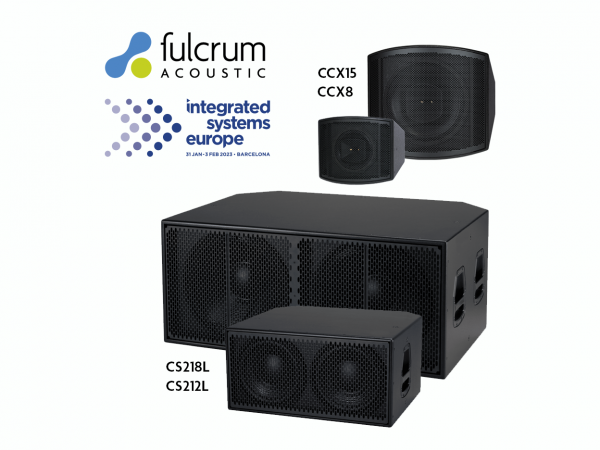 Fulcrum Acoustic to Highlight Passive Cardioid Technology at ISE 2023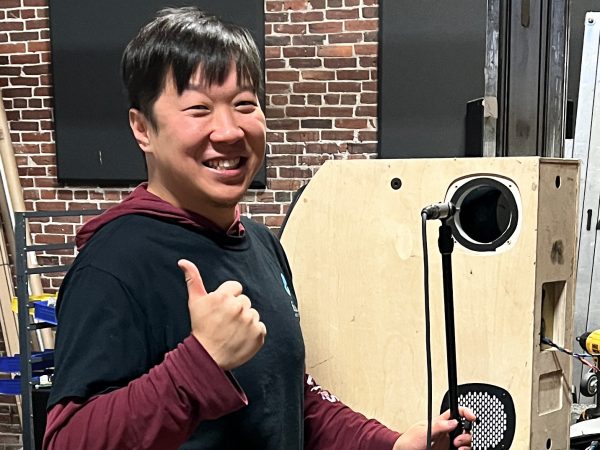 Fulcrum Acoustic Welcomes Zuo "Rambo" Zhao as Acoustical Engineer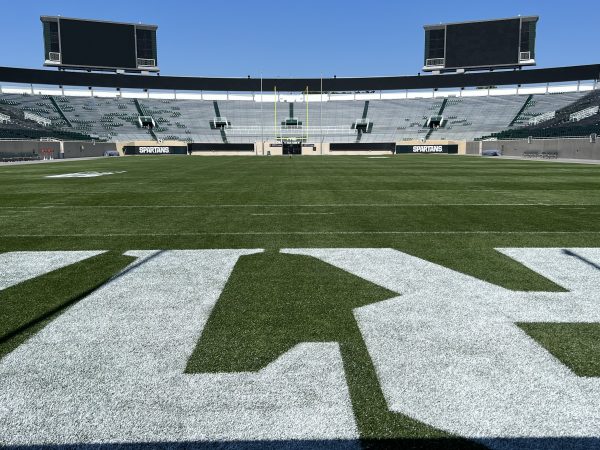 MONDO | STADIA – Spartan Stadium Profile