Signal To Noise, Episode 115: Loudspeaker Designer Rich Frembes
Listen to the podcast interview with Rich Frembes here.
Rich Frembes of Fulcrum Acoustic joins the hosts in Episode 115 and talks about a wide range of loudspeaker design issues, including how to know when a design is not going to work and when to move on, the "personal" aspect of design, and much more. The Signal To Noise podcast is sponsored by Audix and Allen & Heath.
Frembes joined Fulcrum — then a manufacturing start-up — in 2009 following a decade with Eastern Acoustic Works (EAW). During his time with EAW, he advanced steadily through several positions in application/customer support and product development, and also consulted on custom loudspeaker projects and conducted on-site system optimization sessions for high-profile clients. At Fulcrum, he works closely with noted designer Dave Gunness on all aspects of the product line.
A native of Michigan, Frembes previously served as a front of house and monitor engineer with regional and touring bands in the Midwest. It's been said that he can detect the amplitude and frequency of a mosquito's whine and then provide that mosquito with high-fidelity concert amplification. In his spare time, he contemplates the fate of neo-capitalist ideologies in a poststructural era, and he's also an inveterate collector of wooden spoons. In 2014, Frembes was the recipient of the prestigious Willard Scott medallion for his life-long dedication to the pursuit of weather monitoring and forecasting.
Related Posts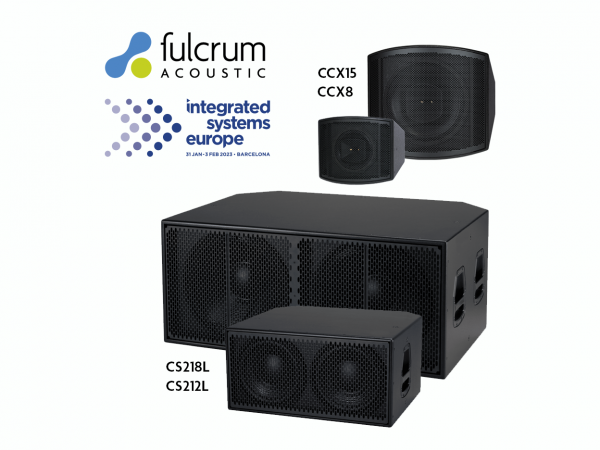 Fulcrum Acoustic to Highlight Passive Cardioid Technology at ISE 2023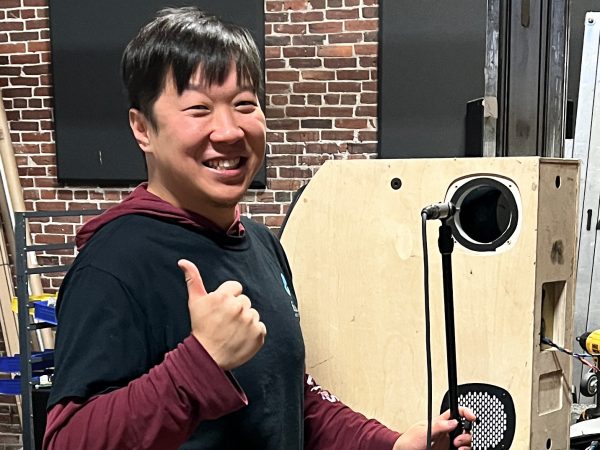 Fulcrum Acoustic Welcomes Zuo "Rambo" Zhao as Acoustical Engineer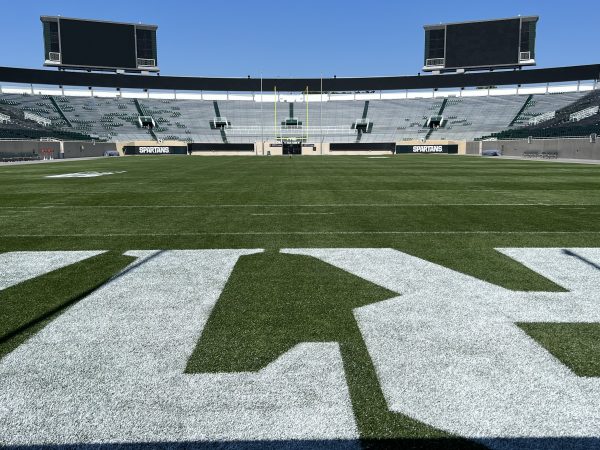 MONDO | STADIA – Spartan Stadium Profile