Fulcrum Acoustic Appoints Val Gilbert as Director of Business Development for Export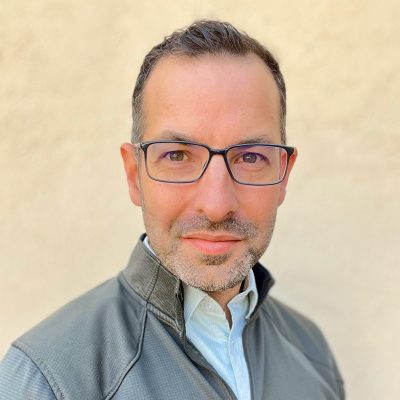 Whitinsville, MA – June 1, 2023…Fulcrum Acoustic, a leading manufacturer of professional loudspeakers, is pleased to announce the appointment of Val Gilbert as the new Director of Business Development for Export. The strategic appointment comes as the company focuses on expanding its global market share. In this newly created role, Gilbert will strengthen Fulcrum Acoustic's export business and establish new distribution and dealer relationships worldwide.
Gilbert brings a wealth of industry experience to Fulcrum Acoustic. Previously, he served on Allen & Heath's technical sales and marketing team and in engineering support at Nexo. Both experiences enhance his ability to provide valuable knowledge and support to international customers.
Todd Foster, Vice President of Sales at Fulcrum Acoustic, expressed his enthusiasm for Gilbert's appointment, stating, "We are excited to welcome Val to Fulcrum Acoustic. His technical experience in the audio industry makes him a good fit to lead our international expansion efforts. With Val on board, we anticipate exciting growth opportunities as he develops new partnerships globally."
Gilbert was equally enthusiastic about the appointment, saying "This is an exciting time for the company as it expands its international sales and market presence. I'm eager to support Fulcrum Acoustic's growth and drive the brand's global success. I look forward to creating new partnerships and strengthening existing relationships."
Val Gilbert will be on-site at Fulcrum Acoustic booth 5160 and demo room W224D during InfoComm 2023 in Orlando, FL.
Related Posts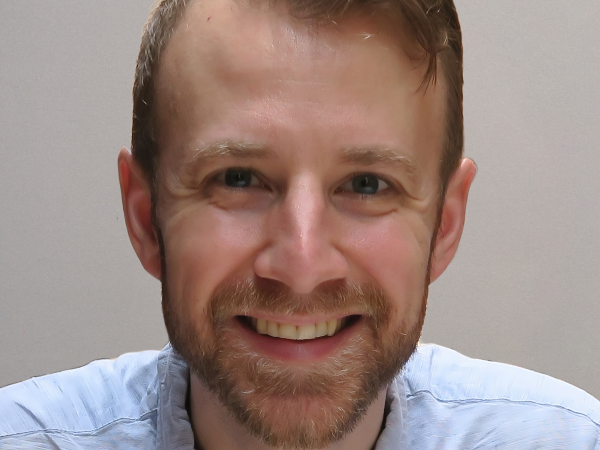 Fulcrum Immersive Appoints Luke Vogel as Market Development Manager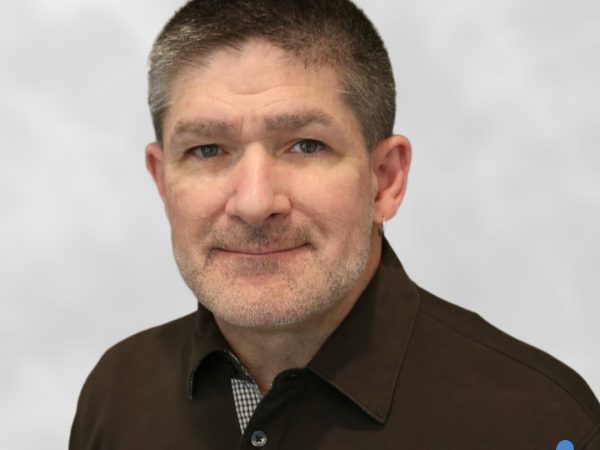 Fulcrum Acoustic Celebrates Rich Frembes' Promotion to Director of Loudspeaker Engineering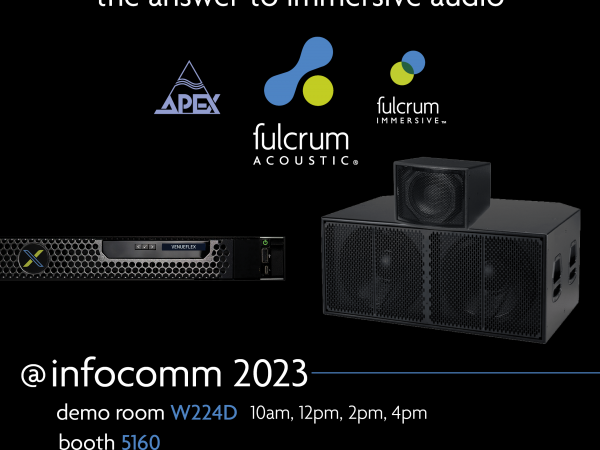 Suite of Immersive Tools Unveiled at InfoComm Demo Room