Fulcrum Acoustic Appoints Audires BV as Sales Representative for Europe, Middle-East, and Africa
Brussels, Belgium – October 2019… Fulcrum Acoustic, creators of innovative professional loudspeaker technologies, has appointed Audires BV as their exclusive sales representative for Europe, Middle-East, and Africa. Audires BV, based in Belgium, will be responsible for Fulcrum product sales and support within their territory. This appointment comes as Fulcrum is expanding their presence in the international market.
"As Fulcrum continues to grow, so does the demand for our products," says Stephen Siegel, President and co-founder of Fulcrum Acoustic. "Audires will help us serve the EMEA markets directly with experienced representation". "My goal at Audires with my team is to represent the best brands in the industry. Fulcrum's exceptional product line and the solutions they offer definitely puts them in that category," says Alain Boone, Founder and Owner of Audires BV. "I look forward to working closely with Fulcrum's team and the distributors for the EMEA market."
Audires BV can be reached via email through Alain Boone at alain@audires.be.
Related Posts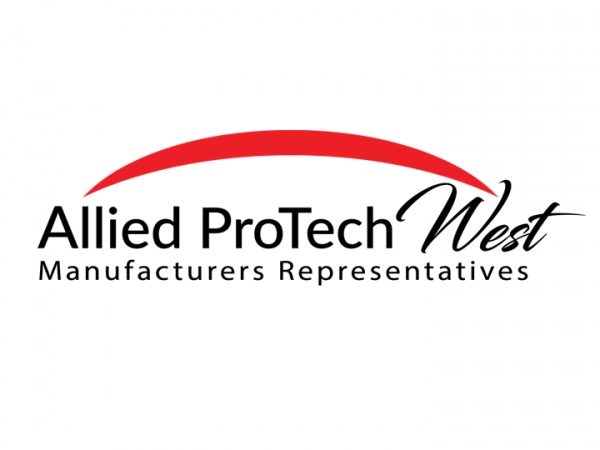 Fulcrum Acoustic Appoints Allied ProTech West as Sales Representative for California, Nevada, and Arizona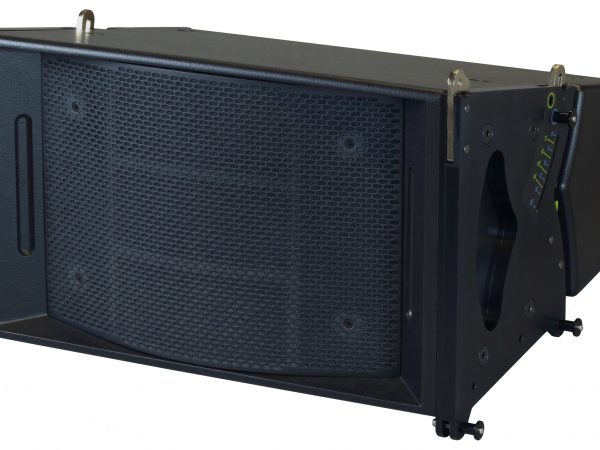 Fulcrum Acoustic's FL283T Added to Rose City Sound Catalogue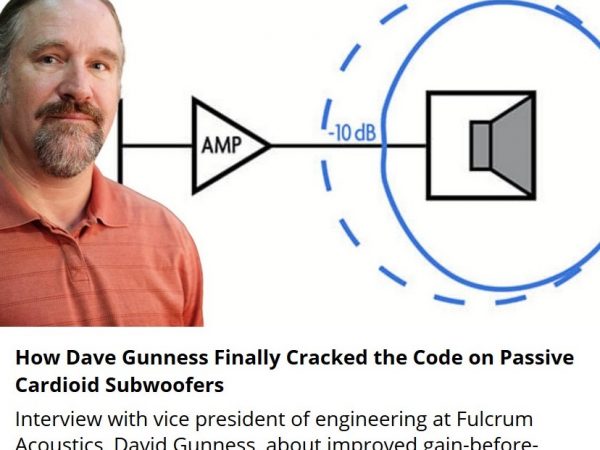 How Dave Gunness Finally Cracked the Code on Passive Cardioid Subwoofers (Sound Design Live Podcast)