Loudspeakers

that provide stunning output and unmatched clarity
Professional Loudspeakers
Fulcrum Acoustic designs and manufactures professional loudspeakers that integrate proprietary DSP algorithms with our revolutionary coaxial designs.
Browse the products below or find the best product for you with the Product Selector.
TQ Install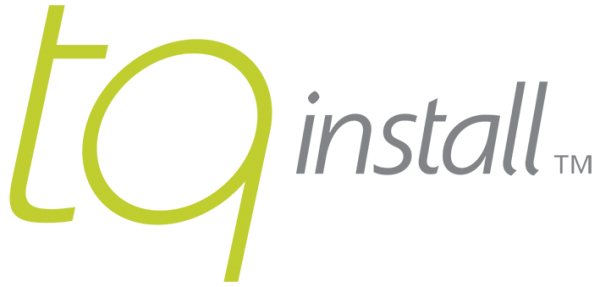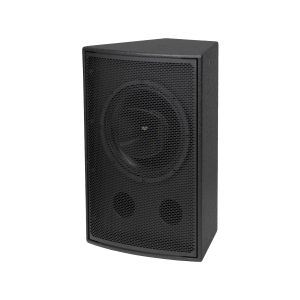 A comprehensive line of coaxial installation speakers.
Based on proprietary coaxial driver/horn assemblies. Designs emphasize consistency and stability of off-axis performance.
VLF Install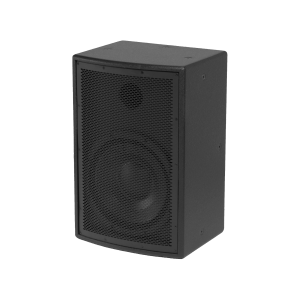 High performance installation subwoofers.
Designed to provide low frequency support for a wide variety of installations.
Prophile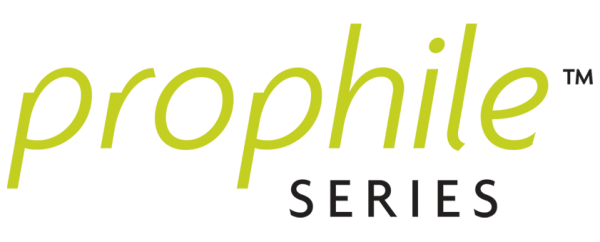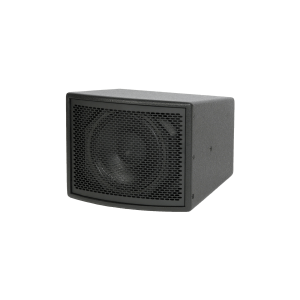 Compact, high-intensity music systems.
Designed specifically for the needs of high-energy nightclubs, Fulcrum's Prophile series can be integrated into a variety of architectural motifs.
FA Portable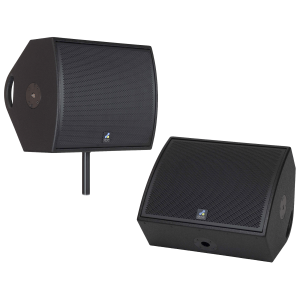 High fidelity portable loudspeakers.
Fulcrum's signature performance, to go. Offers unique acoustical advantages over traditional portable systems + a broad range of mounting options.
Reference Monitors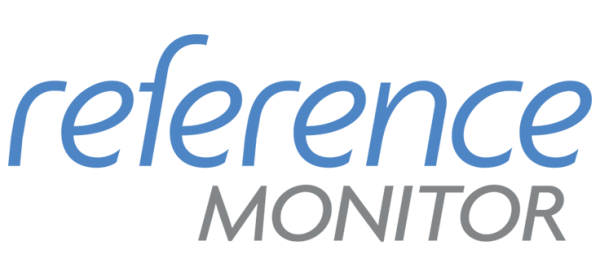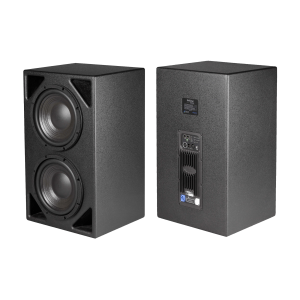 For production and post production.
Provide the accuracy, pristine imaging, and precise transient response required of a studio monitor with the directional control, power handling, and output capability required in larger spaces.
Line Array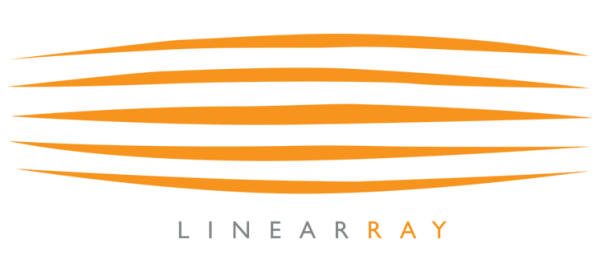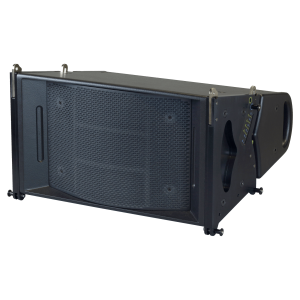 Line array modules for a wide range of venues.
Overcome one of the major challenges of most line arrays: excessive rear LF radiation.
Cardioid Subwoofers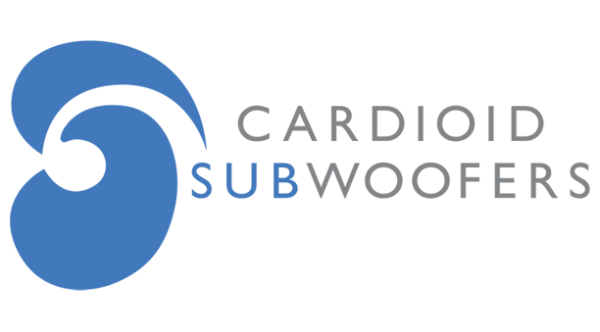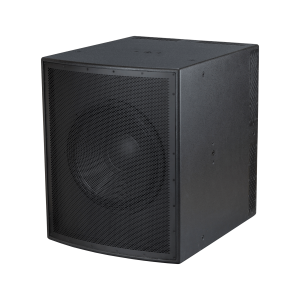 Subwoofers with proprietary Passive Cardioid Technology™
Eliminate excessive rear radiation by up to 10db without the extra cost, space requirements and inconvenience of active cardioid subwoofer systems.
Advancing professional audio by integrating proprietary DSP algorithms and innovative design techniques to create high performance loudspeaker systems
Fulcrum's revolutionary coaxial designs allow for improved intelligibility, higher gain before feedback, and enhanced sonic accuracy – all from products dramatically smaller than those using offset drivers
Patented Passive Cardioid Technology that doesn't require additional amplifier channels, drivers, or enclosure volume to achieve the cardioid effect
Right out of the box, Fulcrum's loudspeakers created a more immersive sound experience by adding depth and substance to our system. their technical support included providing the EASE and DSP configurations to optimize the benefits of their TQ processing.