Bridging Modern and Traditional Worship
The following is a segment from Sound & Communications' "Bridging Modern and Traditional Worshp" cover story, April 19, 2021. The original article from Sound & Communications can be found here.
Although the Celebration Center turned out to be an unqualified success, it did have some challenges along the way. According to Anderson, "One of the most notable challenges was the issue of the church wanting to use line arrays. [However,] the physical building and projection layout were not accommodating." Nevertheless, the church and the design team worked on the assumption that stereo line arrays would be the best choice based on their popular use for concerts and in performing-arts centers. "They are the hot item of the past decade," Anderson affirmed.
Anderson noted that Tricorne Audio worked with WSDG onsite to get an acoustical report and summary to help the integrator build its EASE model. "In constructing the EASE model, it became apparent that not only would line arrays be sonically inferior in the space—and we looked at three options—but they would also impede the projection system. Our focus then shifted to the best point-source options, which, after installation, left us with literally four inches of physical clearance before it would have shadowed the side screens."
Thus, Fulcrum Acoustic was chosen for the main house speakers. "We were looking for compact speakers that still provided good pattern control," Anderson explained. "This is a fairly new series for them, and it allowed us to fit in there." Tricorne immediately felt comfortable with the Fulcrum Acoustic product because the company has been using the vendor's gear for several years. "We were introduced to them at a high school project in Williston ND," Anderson continued. "We were quite impressed and started looking for applica-tions where we could use them…where modeling [dictated that they would be] a good choice. They're just a great product line, and they're made in the USA."
Diving into specifics, Tricorne specified a pair of left/right clusters using FH1566s. "That makes about 120°x60° coverage on each side," Anderson said. The system also incorporates left/right CX1226 balcony delay fills.
With respect to subwoofers, two pairs of right/left CS121 subs are flown behind the main clusters. "Fulcrum makes this cardioid subwoofer, so we don't have to do arrays or special electronics to get the cardioid focus and keep the low end off of the platform," Anderson enthused. A pair of Sub215L subwoofers was added on the floor to enhance impact and feel for more contemporary events. The main house speakers are powered by four Lab.gruppen amplifiers.
Related Posts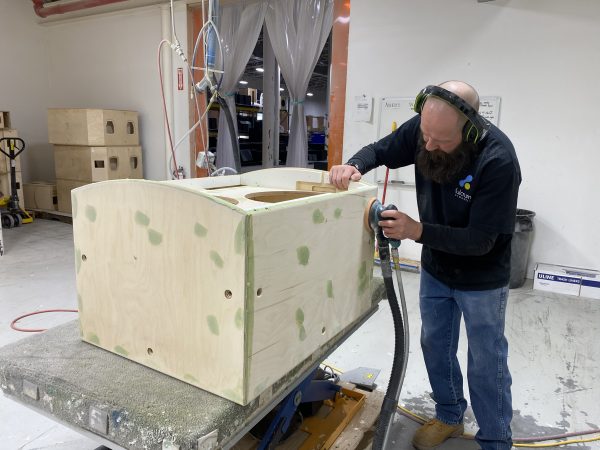 MONDO-DR In Profile – Fulcrum Acoustic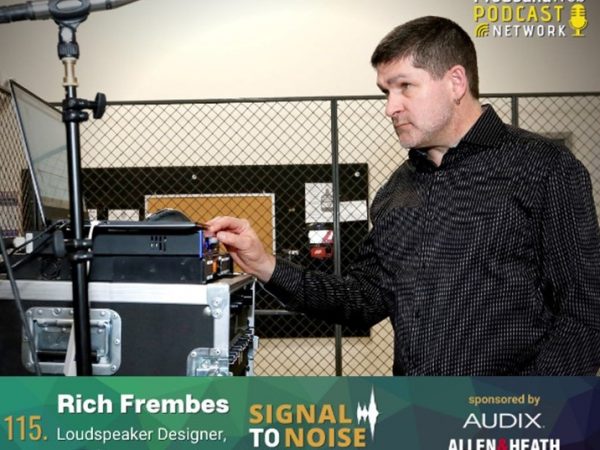 Signal To Noise, Episode 115: Loudspeaker Designer Rich Frembes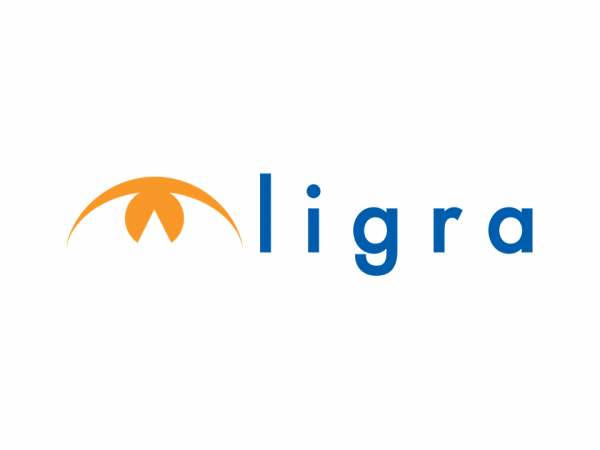 Fulcrum Acoustic Appoints Ligra as Distributor for Italy